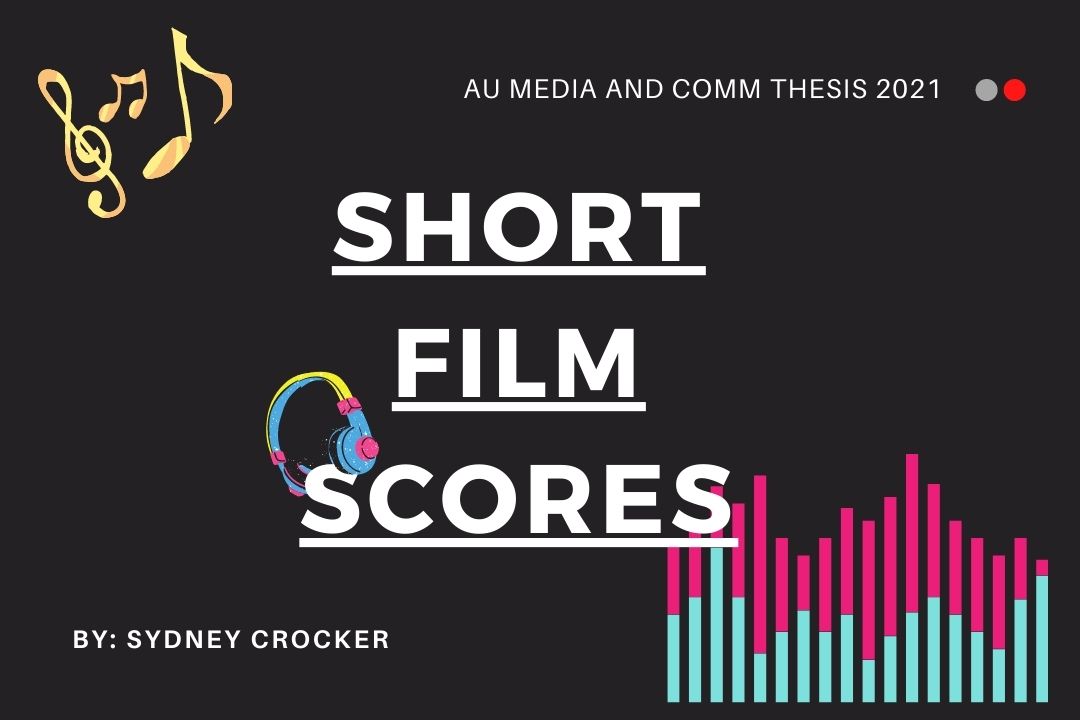 Thesis Project:
For my thesis project, I created music for short videos. The videos I chose were student projects in one of my other classes. Of all the music-themed stuff I've created so far in college, this was definitely my favorite since I had a chance to do what I love most (and have it qualify as homework).
About Me:
I am Sydney Crocker, and my major is Media and Communications with a concentration in Screen Media. I'm a junior and I will graduate next year, in Spring 2022. A large part of my time at Arcadia has been spent either analyzing music, creating music, or procrastinating on any of the above assignments by going to play the school pianos.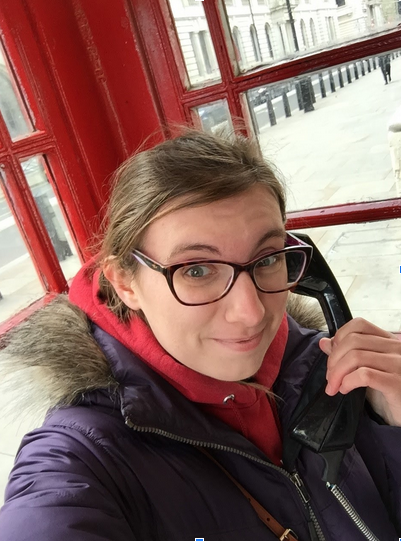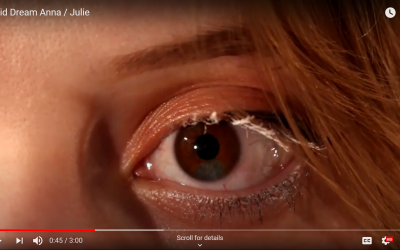 As my creative thesis project this semester, I have composed music for student videos using an electric piano on campus. I have grown a lot musically through this project since I hadn't created music for any student videos before. Each composition taught me how to...