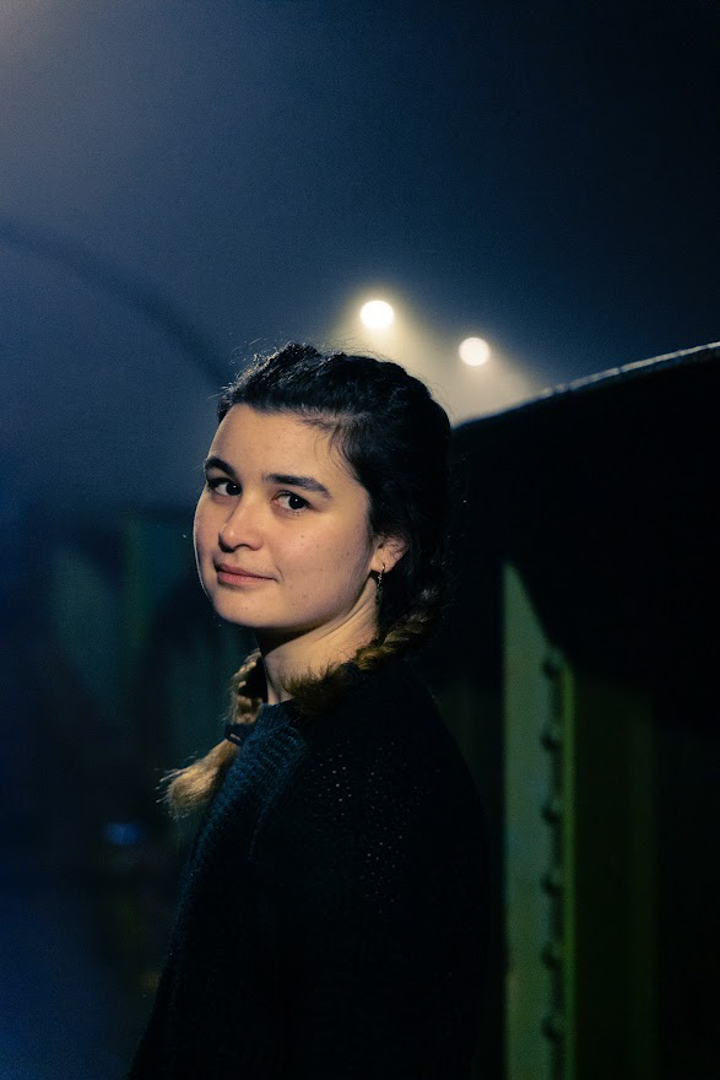 Hello! My name is Mikayla and I am a senior Global Media and Theater Arts double major at Arcadia University. I am from Maryland, and it will always have a special place in my heart, but I hope to move away and explore the world. 
I have a passion for video production and you'll almost never catch me without a camera in my hand. As Arcadia theater's video content creator, I produce video content to promote shows and the department as a whole. When I'm not doing that, I'll most likely be working on a passion project I thought of late at night. I'm also a stage manager, and I'm currently working on my last show at Arcadia. 
I'm rarely not working on something, so my hobbies typically don't require my full attention and allow me to multitask. This includes listening to music, watching a show/movie I've already seen a million times, or tuning into a Premier League match (an unexpected interest I think I picked up during my year abroad in London).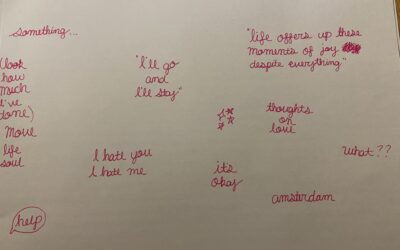 As I've been editing my videos, I've also been brainstorming title ideas as I realize I need to title my project. Currently, the plan is to call it Dream Scenes, like a play on words on the term dreamscape, and unless I can think of something better, I quite like...