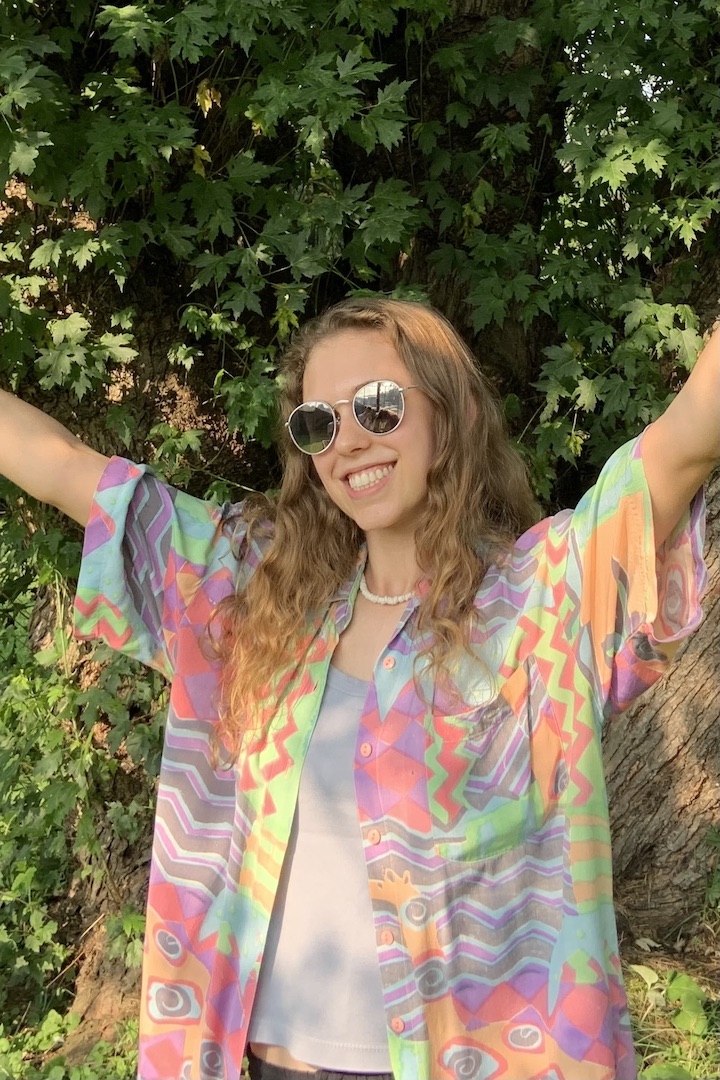 My name is Livia Kleiner and I'm a Media and Communication major with a concentration in Screen Media.  I'm from Rydal, Pennsylvania and ever since I was young I've enjoyed making videos about any interest I had at the time.  I started posting my videos on YouTube and eventually expanded to other platforms as well.  I realized that this was something I really loved to do which inspired me to pursue this major.  I also freelance as a video production assistant which I enjoy and it has given me a lot of great experience making different types of videos.  
My other interests include photography, skateboarding, reading, and hiking.  I love hanging out with my friends and my dog Buddy.  I like traveling as well but my favorite place is only a few hours away up in the mountains.  I go to a very small town called Eagles Mere every year where I enjoy spending time with family, sailing, paddleboarding, and sitting on the beach and reading.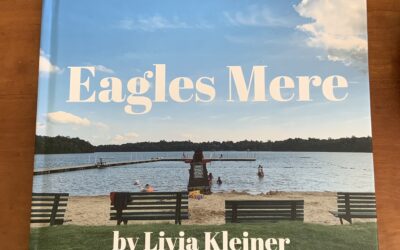 Last week I finished up my edits on the book and ordered it.  It ended up being around 50 pages, but I went through each one carefully to ensure everything was exactly how I wanted.  There was one tiny mistake I noticed afterwards but besides that I think it ended up...