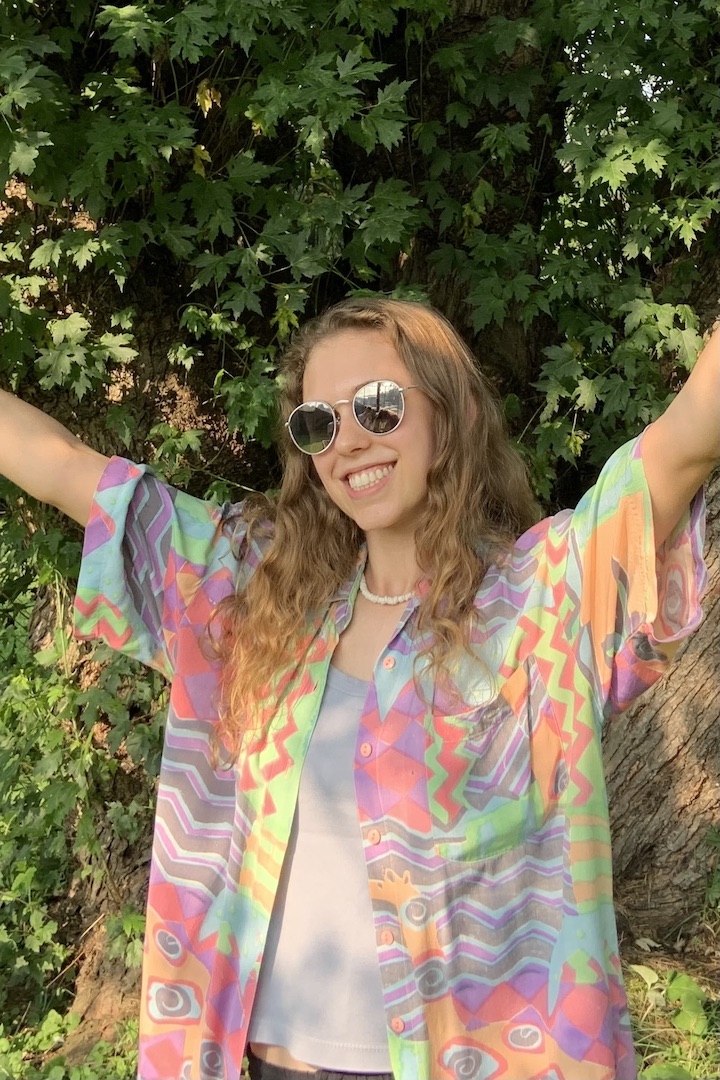 My name is Livia Kleiner and I'm a Media and Communication major with a concentration in Screen Media.  I'm from Rydal, Pennsylvania and ever since I was young I've enjoyed making videos about any interest I had at the time.  I started posting my videos on YouTube and eventually expanded to other platforms as well.  I realized that this was something I really loved to do which inspired me to pursue this major.  I also freelance as a video production assistant which I enjoy and it has given me a lot of great experience making different types of videos.  
My other interests include photography, skateboarding, reading, and hiking.  I love hanging out with my friends and my dog Buddy.  I like traveling as well but my favorite place is only a few hours away up in the mountains.  I go to a very small town called Eagles Mere every year where I enjoy spending time with family, sailing, paddleboarding, and sitting on the beach and reading.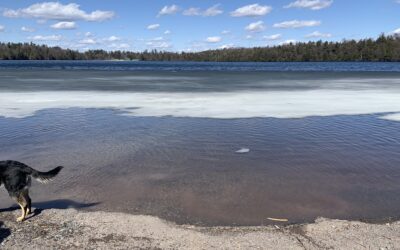 The next big step for me is actually taking the pictures for my photography book.  I've been working on scheduling the trip and I'm either going to go March 13th, 14th, or 15th depending on which has the best weather.  I'm going to use blurb.com to make the book, so I...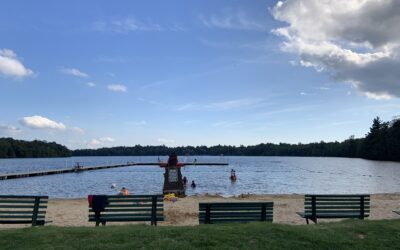 I've started off by creating an outline for my photography book about Eagles Mere.  I've been working on deciding what the different sections in the book are going to be and what's going to be included in them.  I think I'm going to start off with some interesting...