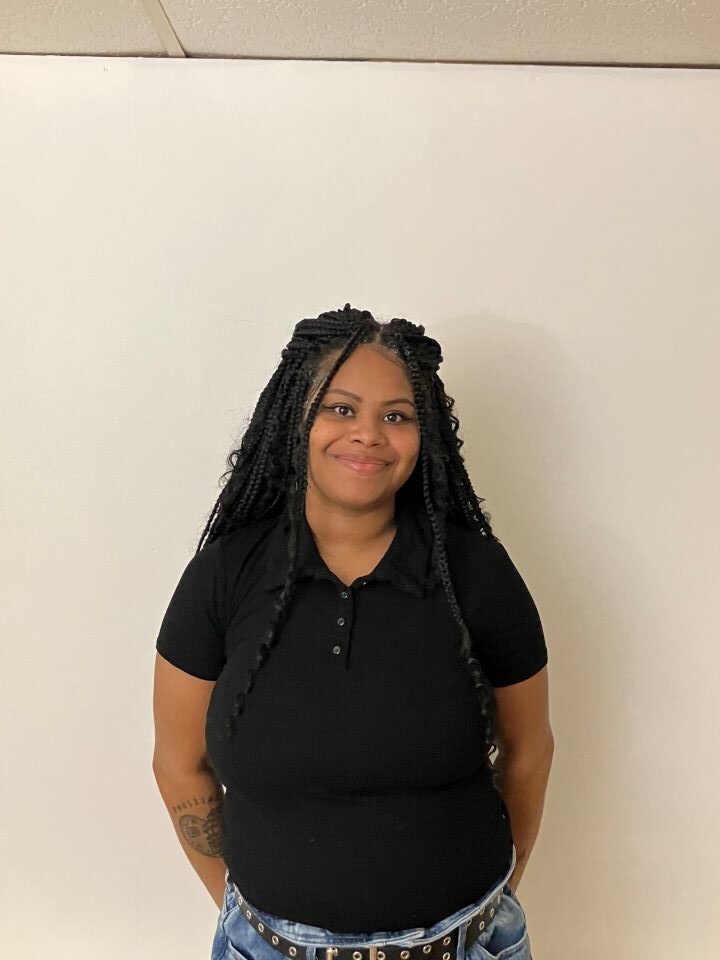 Hi there! My name is Zairé Hilliard and I am a senior studying Media and Communication with a concentration in Public Relations. I previously worked with 1853 Communications in 2020 and since then have interned remotely at another PR firm where I drafted press releases, ran the social media accounts, and pitched ideas for major events across America. Arcadia has curated my love for PR and I hope to pursue a career in that field.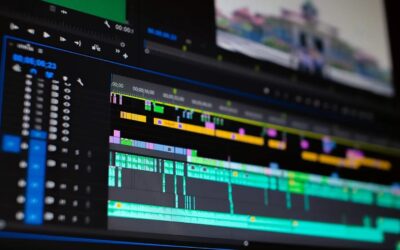 Have you ever started a project and felt confident in everything from the idea, execution, and your ability… then you just can't figure out how to finish it? That is me right now. I am at the point where I clearly have a good start and middle, but I no longer enjoy...
Like most college students I tend to procrastinate. However, in February I realized how important it is to complete work ahead of time so if an emergency happens you don't have the added stress of trying to complete homework. In the beginning of February I was having...