As the Chair of the Media and Communication Department and co-advisor for the Senior Capstone projects, I have spent much of the quarantine focusing on helping our students and, in particular, the graduating Seniors. 
I am in awe at how many of our majors immediately volunteered to work on various remote projects, which include virtual Open Houses for prospective students, a multimedia platform to recognize the achievements of students, faculty, and staff in place of the Honors Convocation, and, of course, the Senior Thesis website.
Thesis Day is always the most exciting and rewarding day of the academic year. I love seeing the Seniors celebrated for their years of hard work and their creativity.  It breaks my heart that we cannot do this in person, but the work displayed here speaks for itself. I am proud of each and every one of these intelligent, thoughtful, diligent, and creative students: Khadijah, Jeff, Emelie, Sam, Rosa, Nick, Matt, Hannah, Allie, Mary, Eric, Jonathan M, Leah, Jon L, Allora, Caroline, Kate, Jamie, Samantha, Ben, Isaiah, Brian, Chris, Erin, Abbey, and Natalie!
Silver linings of my time in quarantine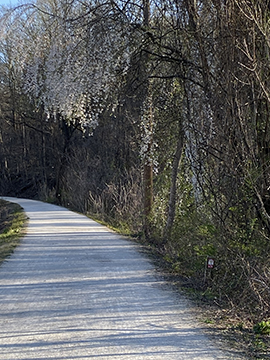 My running trail is still open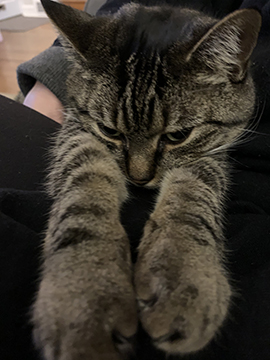 Animals are getting a lot of attention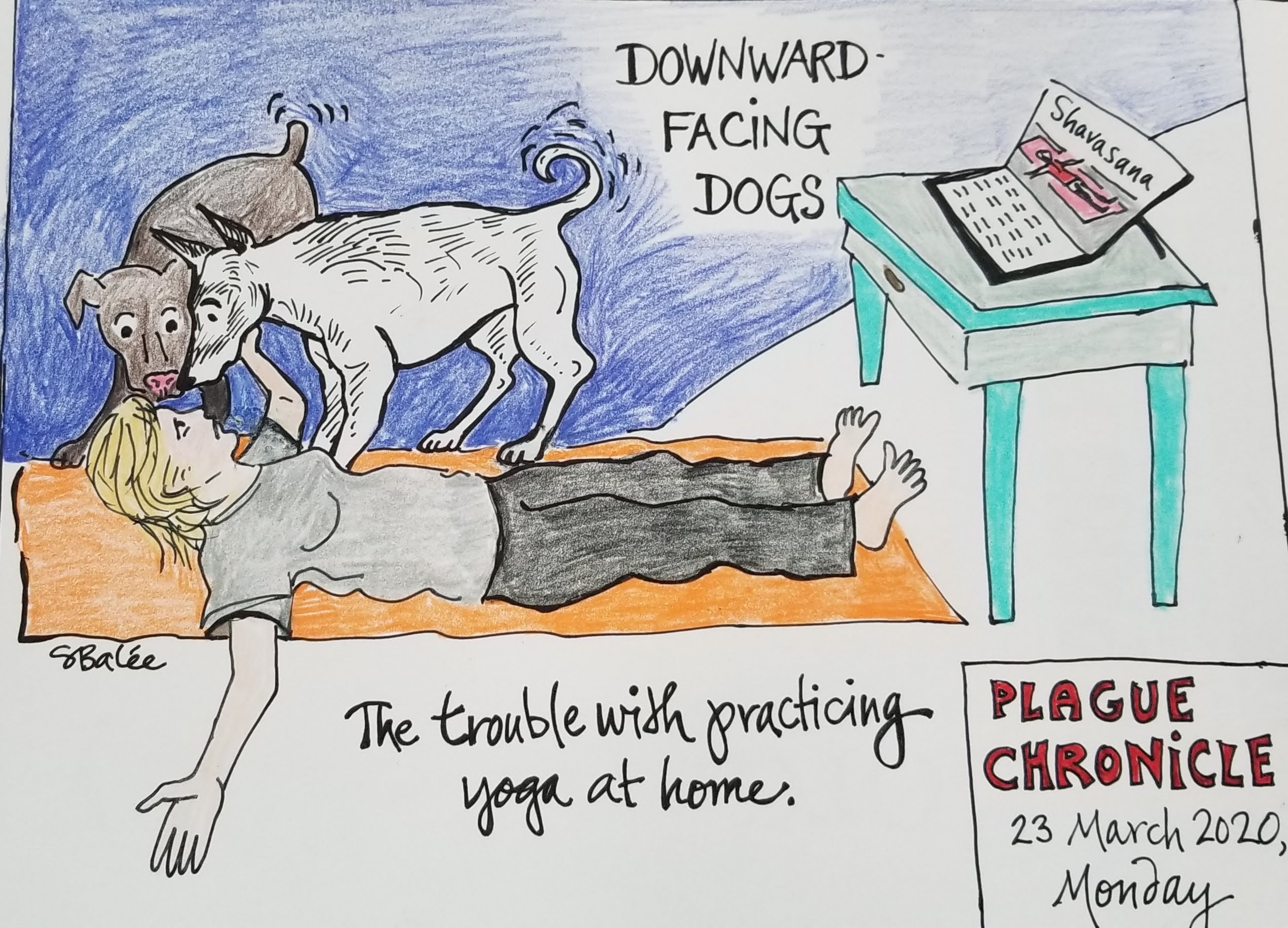 My friend in Florida sends me a hand-drawn cartoon each day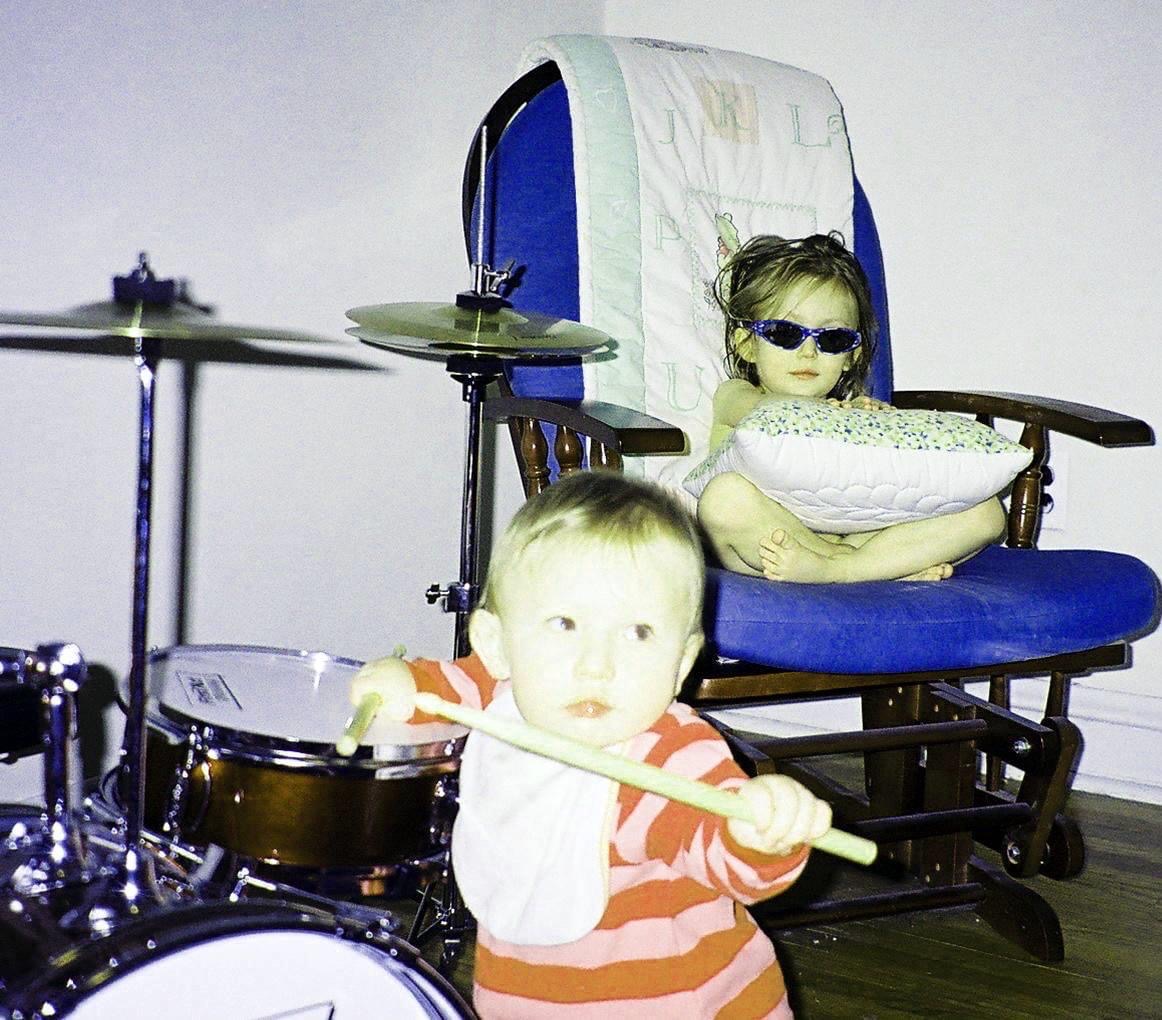 It's not 2004 so my kids can stay up all night and I can sleep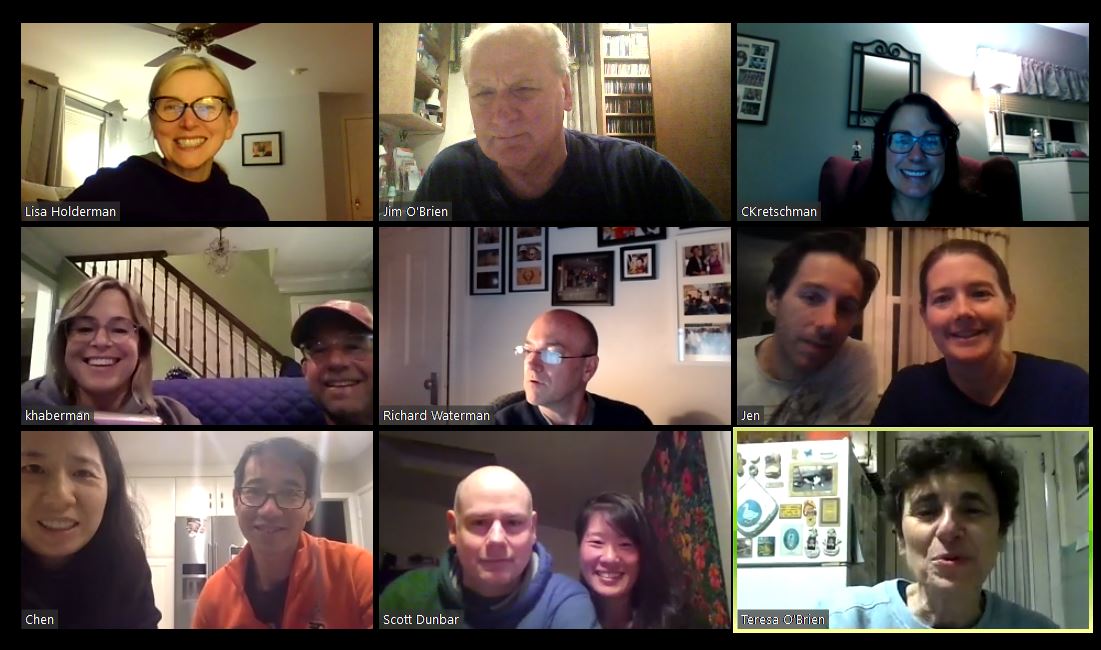 Lots of interaction with friends and family