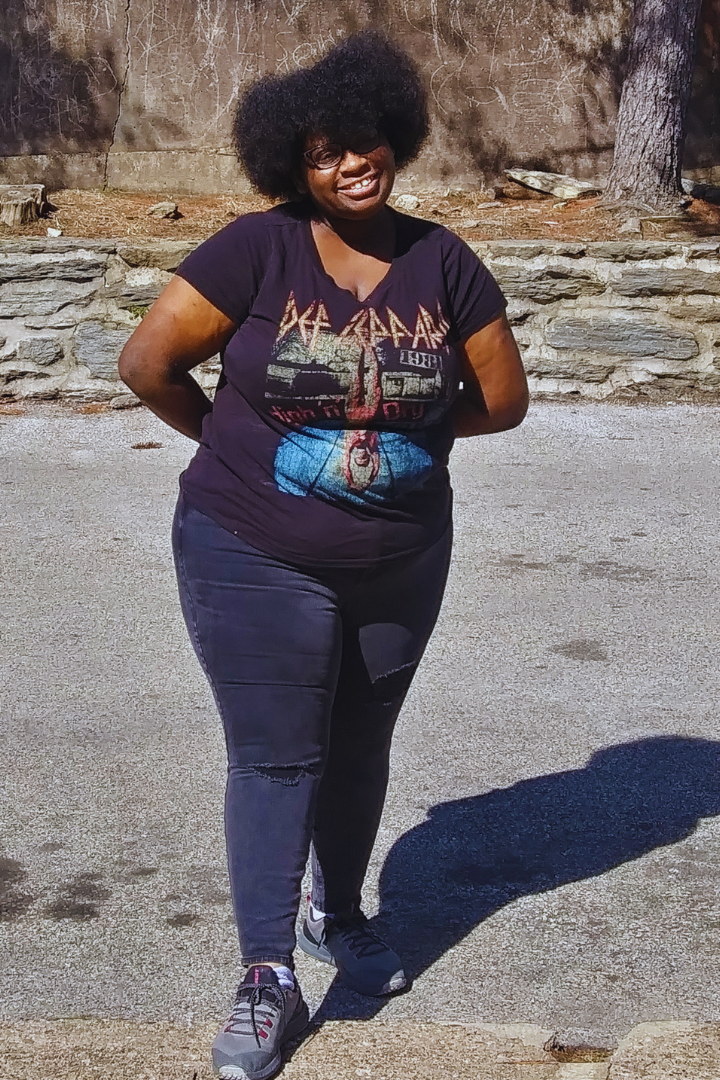 Hi! My name is Destiny and I have an individualized major. My major's title is officially "Film and Stage Production and Direction." 
I was raised in Upper Darby but now reside in West Philadelphia. 
When I entered college, I was undeclared and really confused but thank you Dr. Holderman for helping me with the Media and Communications part of my interest. My first year at Arcadia I participated in FYSAE and went to London in Spring 2020. 
My hobbies include cooking, writing, drawing, and watching kpop videos with my little sister.
I hope to work in the theater industry and independent film industry here in Philly.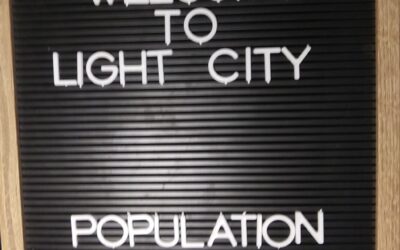 I've been focusing on both the Aesthetic and Character sections of my project. For the Characters, I just finished creating digital renderings of them. I am going to use those digital renderings to create 'identification' cards for the characters. I want to do this...
Hi there, second blog time! On the theater side of my project, I just finished writing the first draft. My script is entitled "Into the Light" and its premise arises from a short story I wrote a couple years ago just for fun. I think instead of a full production I...