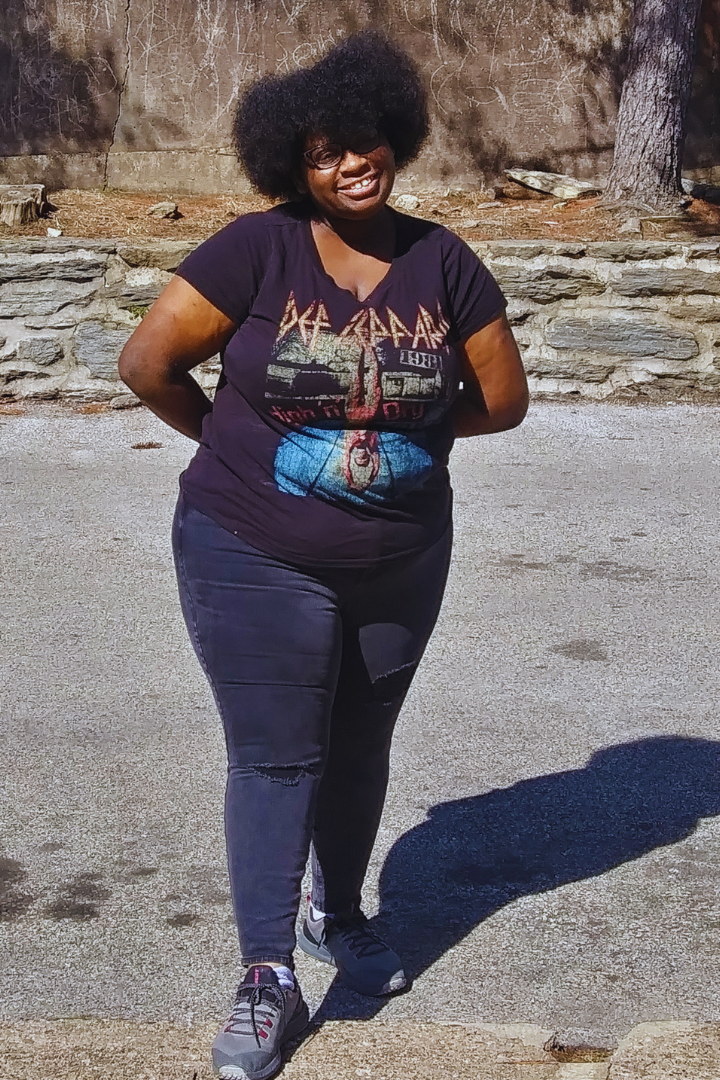 Hi! My name is Destiny and I have an individualized major. My major's title is officially "Film and Stage Production and Direction." 
I was raised in Upper Darby but now reside in West Philadelphia. 
When I entered college, I was undeclared and really confused but thank you Dr. Holderman for helping me with the Media and Communications part of my interest. My first year at Arcadia I participated in FYSAE and went to London in Spring 2020. 
My hobbies include cooking, writing, drawing, and watching kpop videos with my little sister.
I hope to work in the theater industry and independent film industry here in Philly.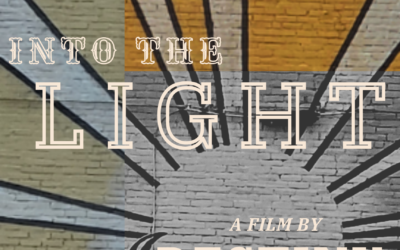 I'm kind of really stressed for capstone. Creating something can be such a personal experience and I'm worried it might not translate well or received properly.  Character work is going really well, I'm so thankful to all of them,  they are so talented and so...