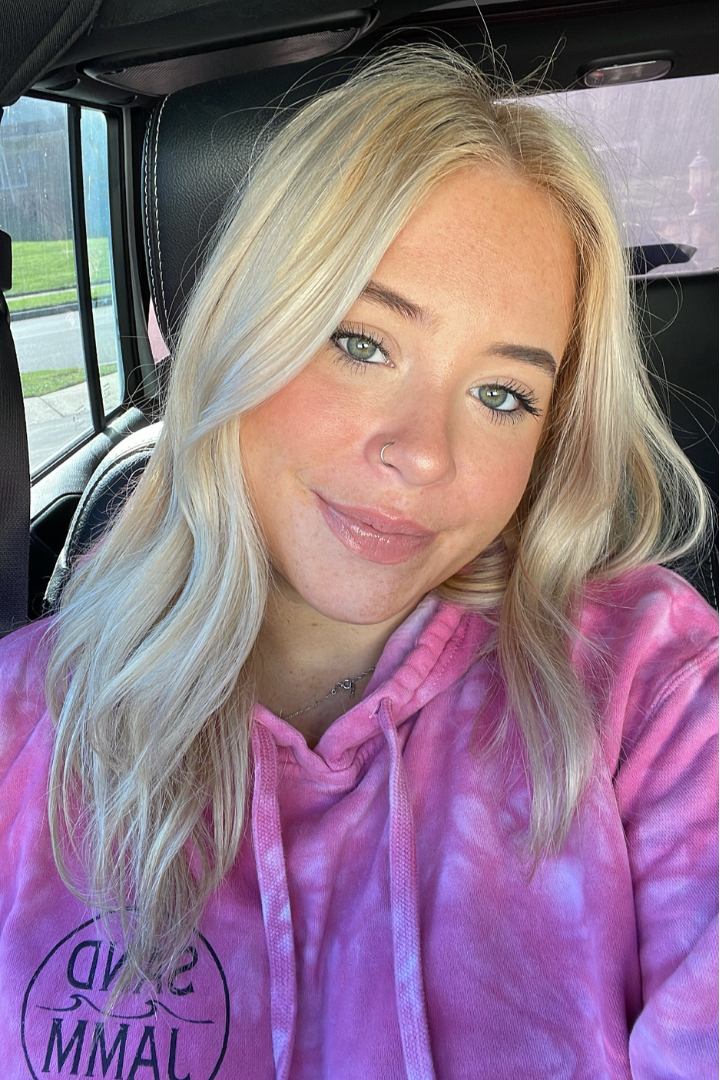 Hi, my name is Sierra Pizzileo and I am a Senior at Arcadia University, majoring in Media and Communication with a concentration in screen media. I earned my Associate Degree in Fine Arts from Bucks County Community College in 2021, where I majored in Multimedia and Digital Art. I'd like to say I am a creative individual and I am excited to find a career in communication after graduating in May 2023. When I am not in school or doing schoolwork, I enjoy painting, cooking, and going on new adventures. I love hanging out with my friends, going to concerts, and driving around. If I am not doing any of those activities, you might be able to find me watching The Lorax (2012)  for the millionth time or eating chicken tenders with a wide sauce selection:)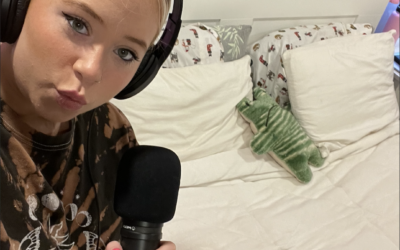 I am a podcaster now. I took a week off of podcasting but will be getting back to it this week. My friend Emma will be coming over to record an episode in two days and I am so excited to have her on as my first guest! Emma and I met in 8th grade, so I honestly have...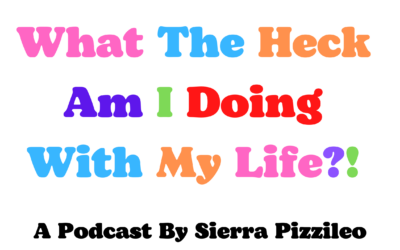 Right now I have everything planned out for my podcast. I will be doing four or five podcasts that are 20-30 minutes in length. I have my guests ready, who are going to be a bunch of different friends of mine, my boyfriend, and my niece. I plan on asking my guests...