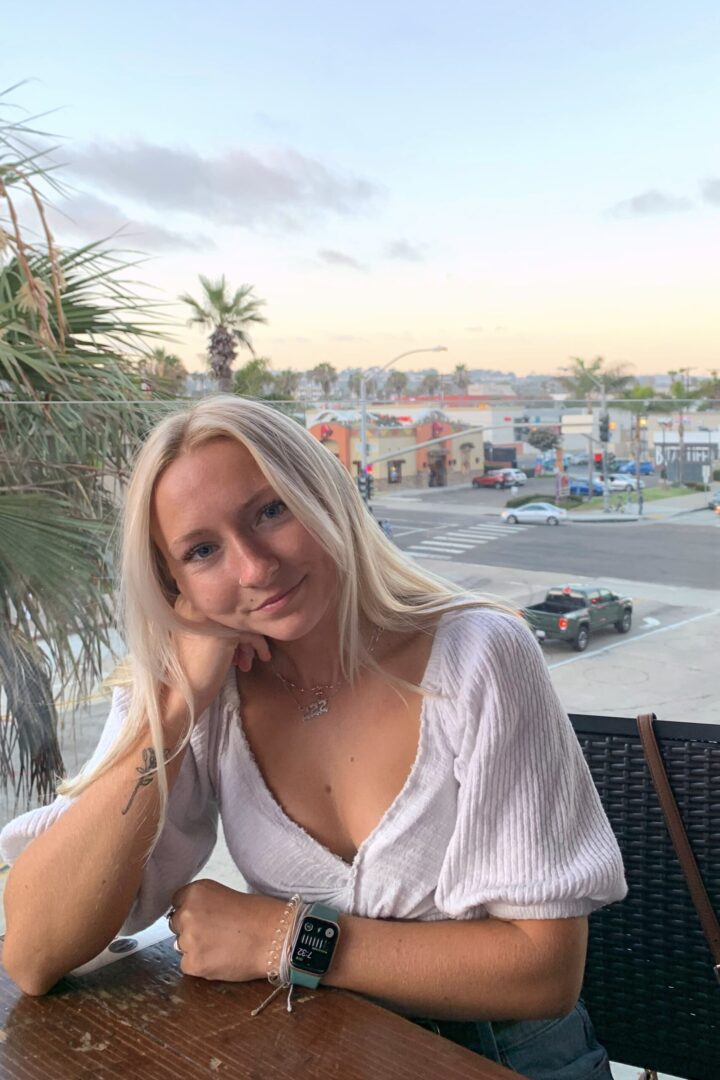 Hi! My name is Grace Cosgrove and I am a Media and Communication major concentrating in Public Relations, as well as a minor in Marketing. I am from San Diego, California, so everything was always "go go go" all the time. Throughout my life, I had always loved getting involved with different activities at school and had thought about creative ways to get everyone connected and excited about a certain thing. This is how I found my passion, and hopefully life long career, of event planning.
This past semester, I had the opportunity to work at Comcast Spectacor as a special events intern with the ability to assist in the planning and execution process of the few events the company put on. I had the chance to showcase some of the skills I have learned in my life and time at Arcadia. I enjoyed my time there and it truly solidified that I want to be an event planner for corporate businesses!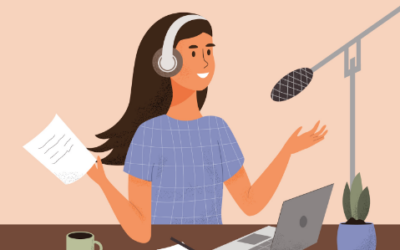 I am going to be honest, I am slacking. I feel like my life is an absolute mess and I am not prioritizing recording my podcasts. I feel like at the beginning of the semester I was super excited to get started and record the episodes, however, now I have been really...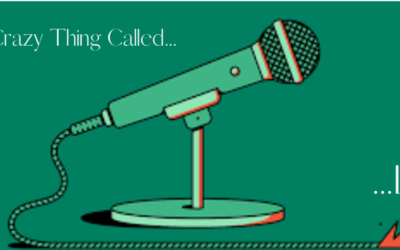 While I haven't started recording anything for my podcast yet, these past few weeks I have been drafting the content of what I want to say. The four podcasts I am going to be creating all have to do with specific aspects of things I have gone through in my life and...