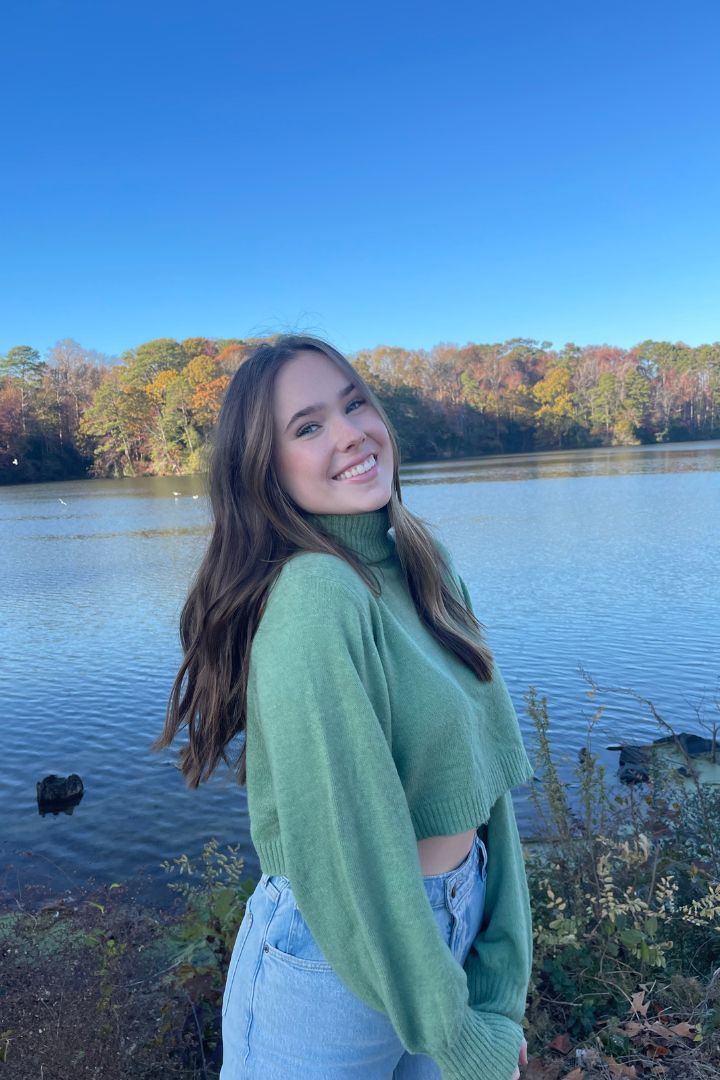 Hi there! My name is Lydia and I am a Media and Communications major with a concentration in Public Relations. I am from Newport News, Virginia and loved growing up right on the water. The beach and my dog Willow are a few of my favorite things! Since the summer after my freshman year I have had multiple internships in sports ranging in communications, social media, event management, etc. I am currently interning with the Philadelphia Flyers for my second season and have loved every second of it. My internship with the Flyers confirmed that I would really like to work in the communications department for a sports team after graduation.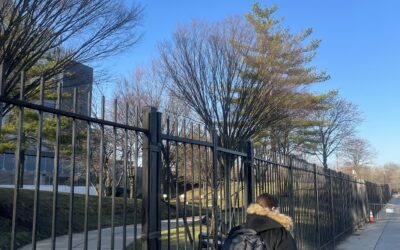 Today is the day! I am working/also shadowing my boss, Allie, all day for a Philadelphia Flyers game day. Normally as an intern I would not arrive to the Wells Fargo Center until 3pm for a 7pm game, but got here bright and early with Allie at 8am. I have spent the day...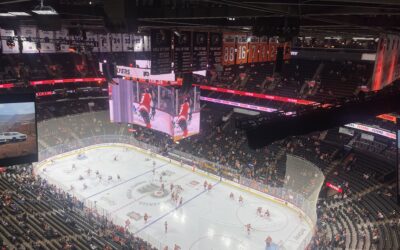 After chatting with Lisa, I have finalized my creative project topic! I will be doing a day in the life of my boss at the Philadelphia Flyers, Allie Samuelsson. It is exciting to know I have a set idea. For my internship I am required to be at Wells Fargo Center 4...