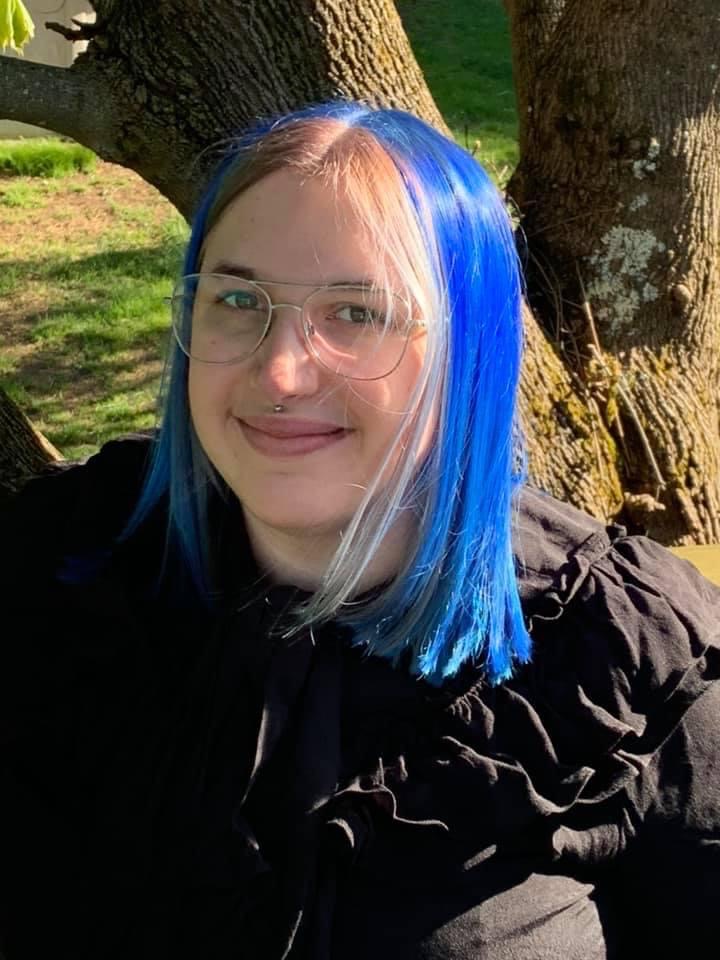 My name is Rhiannon Harrington, and I am a Senior Media & Communications student concentrating on Public Relations. I previously attended Northampton Community college where I graduated Magna Cum Laude with my Associate's Degree in 2021. While looking for colleges to transfer to after graduation I took a gap semester to decide what I wanted to do, and I landed on Arcadia University after a long search I am so happy to call AU my home. After graduation, I plan on working in social media marketing in the video game industry. I am currently the Vice Executive director at 1853 Communications, Arcadia's student-run PR firm, and I am a board member for ARC Radio.  I have also worked with Arcadia University's social media team for the past year to create content for their TikTok, and I have also started working with the Theater Department as well to help with their social media marketing. I am very excited to see what opportunities will be available for me after graduation. 
So I have finally started posting the TikTok's that I have been filming! In all honesty, I wasunrealistically expecting my content to immediately take off, but it never is that simple even though I wish it was. I have about 5 videos up right now, with views averaging...
So far for my thesis, I have been filming short form content for TikTok and I have been making my content schedule. My schedule will help me stay on top of the videos that I am filming, and will be working on more content for posting. I have 3 weeks of content planned...