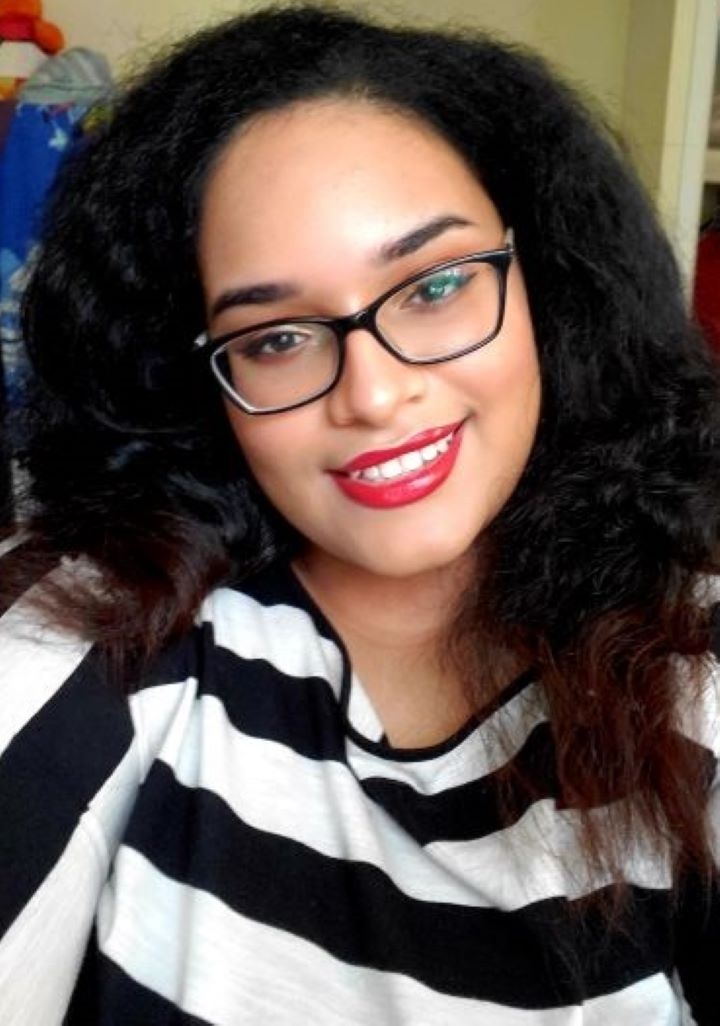 Hi! My name is Maya Wise. I'm a junior at Arcadia University. I'm majoring in Media & Communications with a concentration in Screen Media. I previously studied Howard Community College where I earned an Associates in English. My goal after college is to work in TV Production and help produce, write, or direct horror genre media. I hope in the future I can visit the United Kingdom and work in British TV.
I was born and raised in Columbia, Maryland. I grew up an only child. My favorite hobbies are playing video games, watching Classic horror films, writing short stories, and shopping for cute things like Squishmallows. I love listening to music in my past time or while I'm doing my homework. My favorite genres are pop, punk/alternative, and rap. Some of my favorite movies are Lion King (1994), Pokémon: The First Movie (1999), Dracula Untold (2014), Shaun of the Dead (2004), and Addams Family Values (1993).
I've made a lot of great progress and that is helping me to feel better with stress. I was able to get to the podcast room and record my script. There were a few difficulties but thanks to Julia I was able to successfully get it recorded. The next week I was able to...