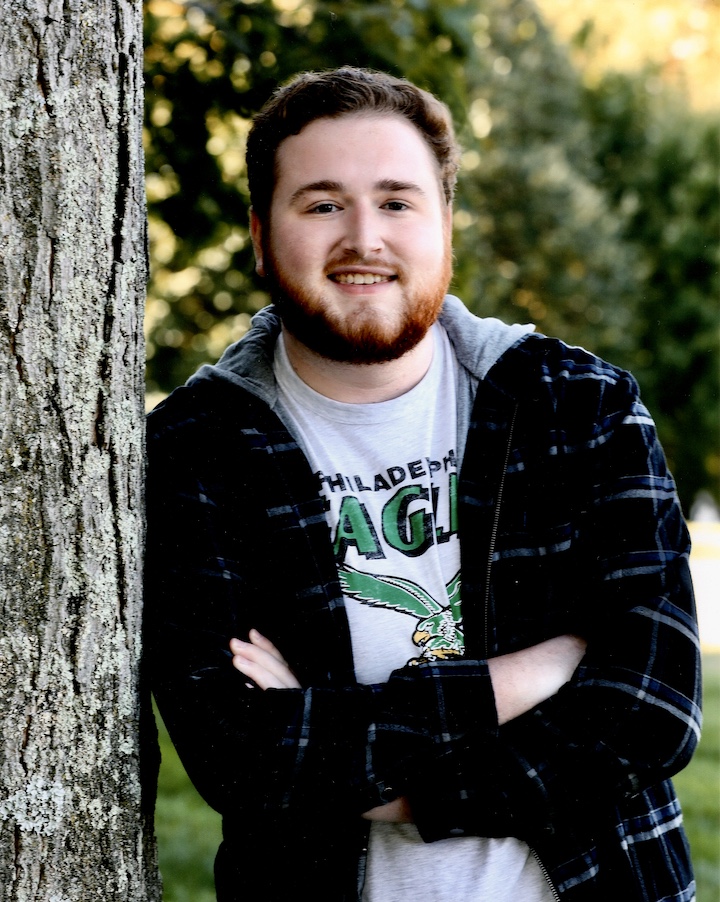 Ryan Hiemenz is a senior Media and Communications major with a concentration in Multimedia Publishing and a minor in Creative Writing. Currently, he is a CTLM fellow on the communications team, the Layout Manager for The Compass, the Editor-in-Chief of Arcadia University's literary magazine Quiddity, and the Co-Editor-in-Chief for Loco Mag, a Philadelphia lifestyle and culture magazine. Ryan enjoys spending his free time reading, writing poetry, and hyper fixating on specific film directors until he's watched everything in their filmography.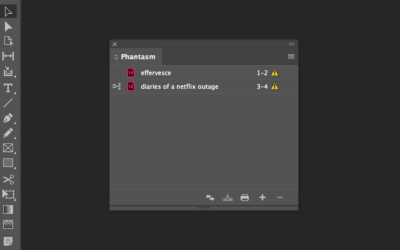 Patience is exhausting. At this point in the process, I'm working to promote Phantasm and collecting submissions. There are just under two weeks left to submit, and with my experience working on other magazines is that the bulk of submissions come during the last few...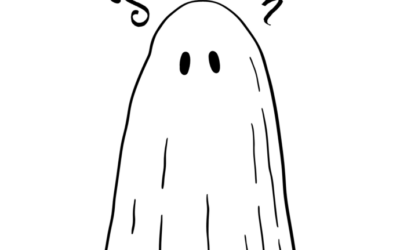 One definition of the word phantasm is "an illusory likeness of something," in other words something imagined or not actually present. I felt that this was a perfect title for my own literary magazine because it blends both subject matter from my theory paper on...