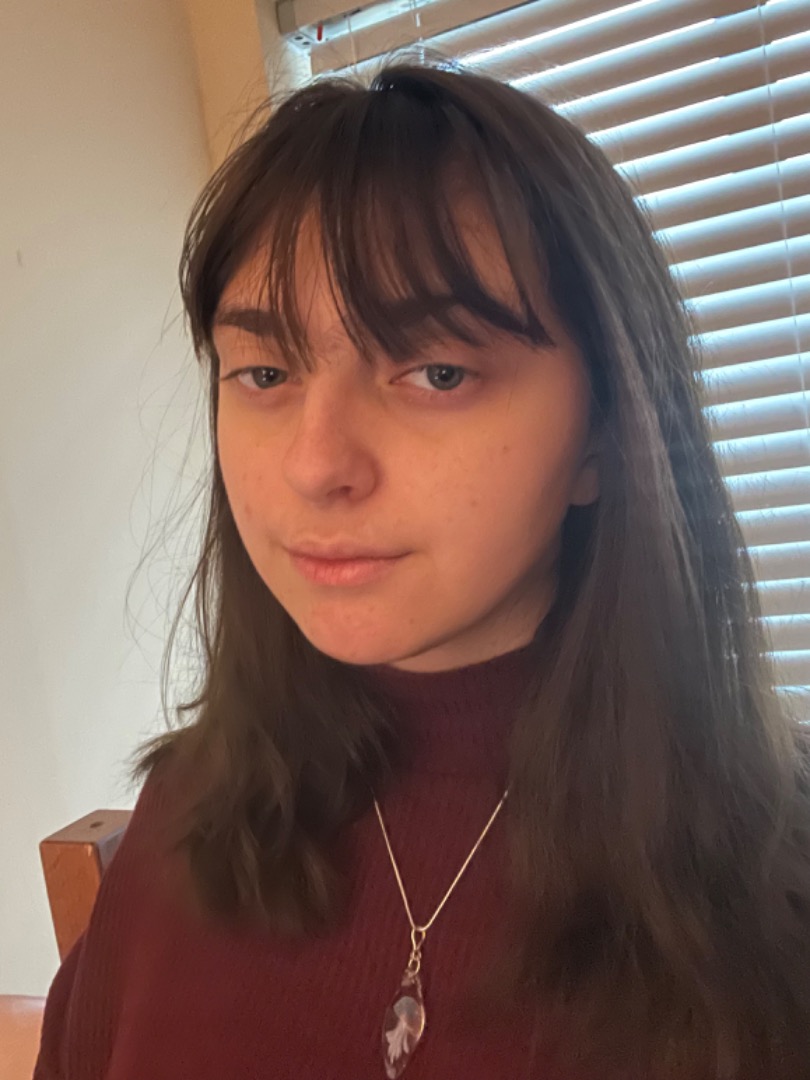 Isabelle Manetta is a senior Media and Communications major. With a concentration in Screen Media, Isabelle is passionate about creating, editing, and shooting video content. Her career began with homemade videos starring her friends, sister, and various stuffed animals. While her love for being on camera did not last, her love for being behind it stayed with her through the years. With a lifetime of footage tucked away in family computers, Isabelle is ready to take on her senior thesis!
Isabelle currently works as Loco Mag's social media manager, a video content creator for Arcadia University's Theater Department's marketing team, and a Tik Tok creator for Because Arcadia. If you have read any of her Loco Mag articles, you can gather that she thinks about various forms of media a lot.
Isabelle is also passionate about anything Pokémon, trying to get better at cooking, and taking little walks even when she thinks she won't enjoy it (she always does).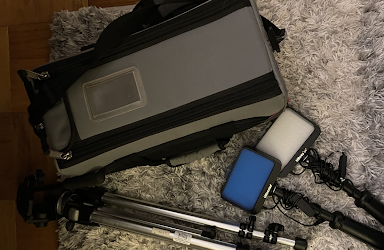 A bit behind on schedule, but that is okay! I am very excited for everything, writing and shooting have been going very well and I am planning on getting a whole lot done this weekend. With other school work piling on top of this project, I am really hoping I can get...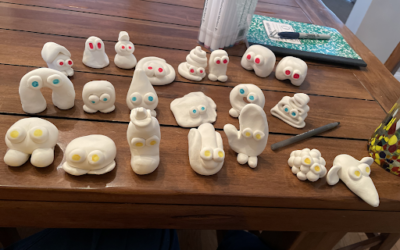 Halfway through the semester and I am feeling like I am getting some idea of what I am doing! That's not to say that I had no idea until now, I did know what I was doing. But now I'm starting to really know what I'm doing! There are still many details about writing...