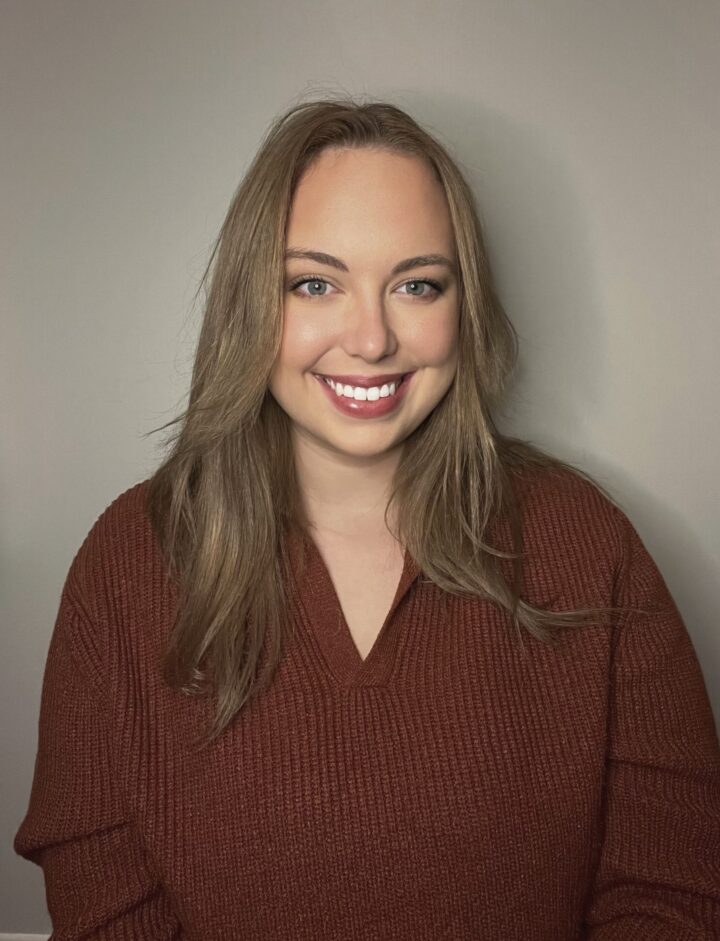 Hello! Since I was young, I always found myself being wary of my actions and words around my peers. As I would tell my mom "You don't know what other people are going through". As I got older, I learned this to be truer than ever. 
Advocating for suicide prevention is something very crucial to me and something I believe we, as humans, just don't do enough. So when I was tasked with coming up with a capstone project, I was immediately intrigued in producing an event on campus that could benefit our Arcadia community.
As a Senior Media and Communications major with a concentration in Public Relations at Arcadia University, I've had the opportunity to plan many events. I learned it is a passion of mine, and something I hope to continue to do in my professional future. 
At Arcadia University, I am the Co-Director of 1853 Communications, a student-run public relations firm on campus, as well as the  PRSSA chapter, and the Treasurer of the Cabaret club. As an active member in the Arcadia community, I learn more and more every day about the communications industry. I am excited to take you on this journey with me!
Welcome to my capstone page!
My event was a success! I was able to get 23 people in attendance outside of those working the event, and the speaker himself. It was an interactive and welcoming space that really allowed everyone to understand the effects of mental health and how to use different...