Silver linings of my time in quarantine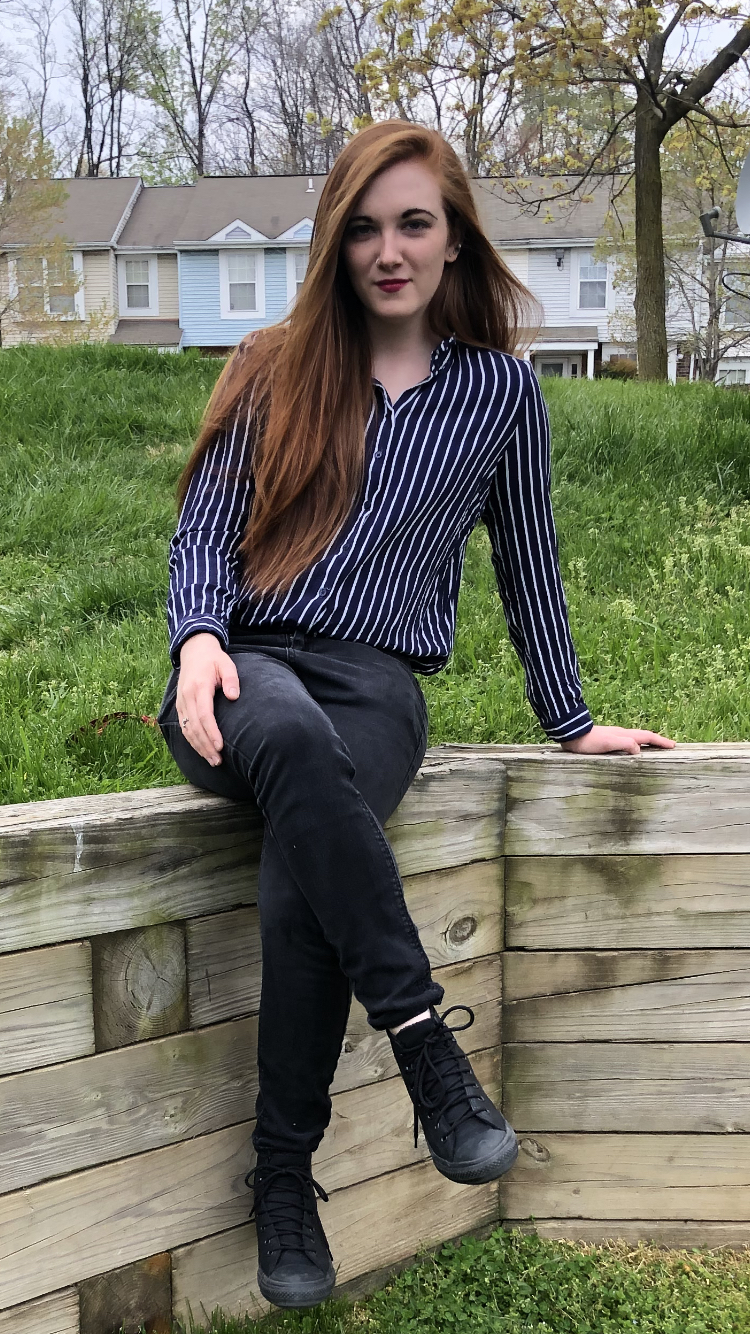 I am a Media and Communications major with a concentration in Multimedia Publishing and a minor in French. In my time at Arcadia I have been on staff at Loco Mag for three years, becoming an Editor in Chief for my senior year. I am also a tutor at the LRN and the LRN liaison to the Media and Communications Department. I was in London FYSAE Spring of 2018 and took a GFS class to Fiji. I am planning on pursuing a career in Public Relations while hopefully writing freelance on the side. 
My creative project is I will be making a print magazine for Loco Mag. It was something I started last Spring, but it ended up not happening because of the pandemic and school closing. It was meant to be commemorative for the 50th edition, so I will be taking articles from every issue the magazine has published and will format them to print.