Hi! My name is Justina and I am Media and Communication major with a Concentration in both Multimedia Publishing and Screen Media. I use she/her pronouns and I am originally from Upper Darby but now currently live in King of Prussia PA.
      I love creating art and stories through video which is why I decided to study media and want to learn more about the growing field. My dream is to write scripts and work on anything production related on a movie or TV set so hopefully one day, I get to live out that dream.
     I'd like to think I am a woman of many hobbies but in my free time I like to watch the latest series and movies on Netflix, Hulu, Disney+, WowPresentsPlus and any other subscription site that exists. I also crochet for fun and am obsessed with musicals and RuPaul's Drag Race!!
     I take pride in being a Student Ambassador at Arcadia as well as the Secretary for the Society for Castle Restoration on campus but I LOVE being on stage crew for theatrical productions which is where I think I got my love of production from.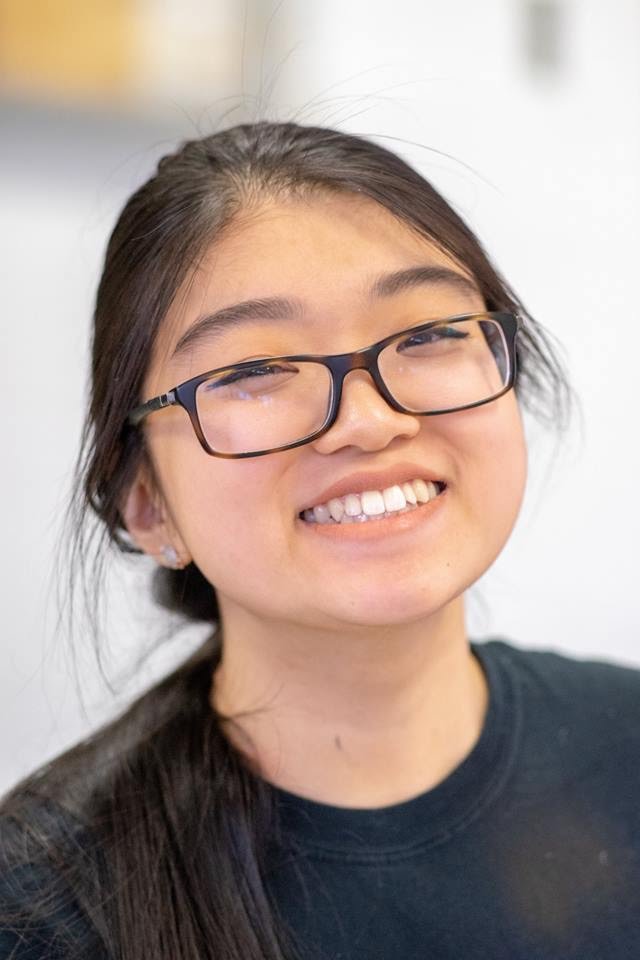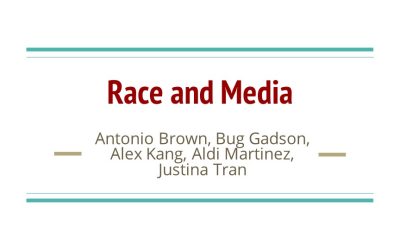 Group One:  Race and Media Antonio Brown - Stuart Hall and the Evolution of Minorities in Mass Media Bug Gadson - Art Imitates Life: The Representation (Or Lack Thereof) of Black Women in Video Games Alex Kang - Orientalism and the Evolution of Asian Roles in American...