Salutations.
     My name is Terrence Finley. I am from Bucks County, Pennsylvania. I am a senior at Arcadia University with a major in Media and Communications. My media concentration is in Screen Media. I am also a resident assistant, tutor and Dean's List Honor student.
     As far as I can remember, I have been fascinated with the big screen and media and as I grew older wanted to find out more about the processes behind making media. Therefore, I came to Arcadia University to follow my passion for production and the creative process of making media. It has been a fun ride so far.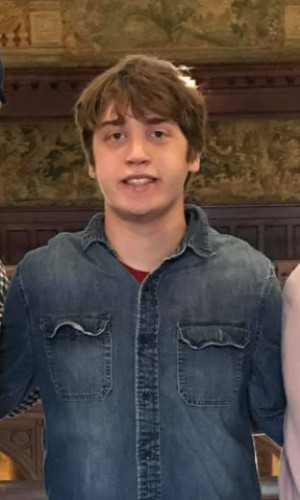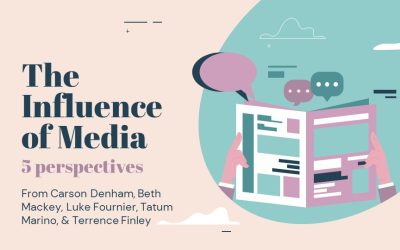 Group Three: The Influence of Media Carson Denham - The Influence of Media During The COVID-19 Pandemic Terrence Finley - A Look Through Technological Determinism, Social Constructivism, Modernity and Social Media. Luke Fournier - Sports Fans During the COVID-19...