Hey there! My name is Stefano Ferri (he/him) and I am a Senior Media & Communications major here at Arcadia. Through my educational years, I've come to the realization that I am very interested in working in Digital Marketing, Social Media Management, and Content Creation. Social media is such an integral part of my life, and a large population of others, that being able to utilize it for a career would be perfect. I also think there is still so much growth that can happen in the field so I'm interested in seeing what's to come.
While I spend most of my free time scrolling aimlessly on TikTok, I also attempt some amateur photography and devote too much energy to choosing an outfit. I try to stay active by either going to the gym or going on hikes, exploring nature, and going on adventures with friends. I also enjoy performing whether it be singing, acting, or dancing it's just something fun that I like to do.
(Fun Fact: I have dual citizenship for both the U.S. and Italy.)
Thanks for stopping by! 🙂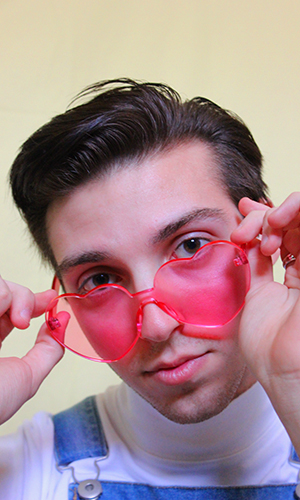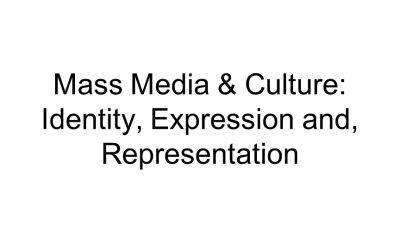 Group Four: Mass Media & Culture: Identity, Expression and Representation Scrap - The Disappearance of the Anti-aesthetic; The Death of Fashion Stefano Ferri - Not for Us: How Popular, Mainstream Gay Films are Presented for a Non-Queer Audience Anna Hilbert - Mass...