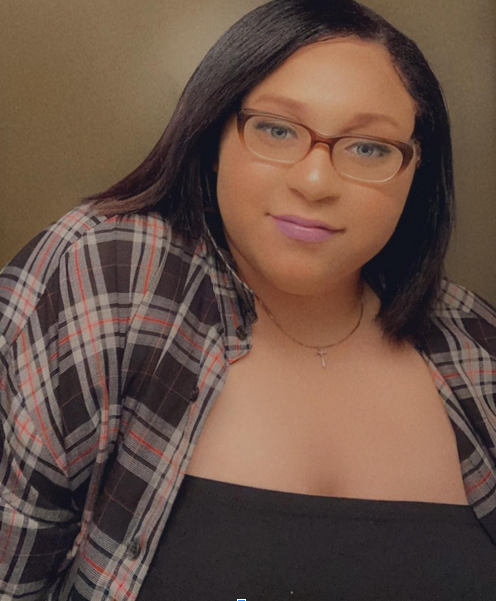 Bio: Hello, my name is Lashanna Bryant and I am a senior double majoring in English and Media & Communications. My goal after graduation is to take the necessary steps in order to become an investigative journalist and become an author. I am originally from Philadelphia, but currently reside in Darby, PA. 
Thesis Statement: I have always been a huge fan of the horror genre, so for my project, I thought it would be a great idea to make my own horror short film. The general premise of the film is you are a student forced to quarantine after contracting the corona virus. Your only interaction with other people is when you're receiving food outside your door from campus life staff. However one day the meals stop showing up. You have no choice but to leave your room in search of help but to your surprise, everyone you know is gone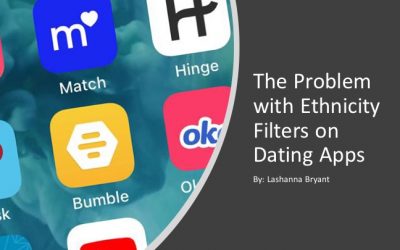 Ethnicity filters on dating apps are damaging to the already toxic environment that exists within this country for people of color. This is because it aids in the discrimination within races, makes minorities believe that they are "undesirable", and negatively impacts...