Hello and Welcome! 
My name is Jessica Yakubovsky and I am a senior at Arcadia University majoring in Media Communication with a concentration in Screen Media. Ever since I took my first media class in high school, I have had a passion for film, television, and radio. I enjoy producing and editing videos, writing, creating social media content, and exploring all things media. My dream is to become a Television News Producer and to work in the broadcasting/production industry. 
In the past I have been a Morning News Intern at PHL17 (2021), a Video Production/ Community News Intern at PhillyCam (2021), a Promotional Social Outreach Intern at We Are Many Productions (2020), and a Video Editing Intern at Zimm Productions (2019). I am currently working as a Senior Thesis Website Editor and a Video equipment room/ lab monitor for Arcadia Univeristy's Department of Media & Communication.
 Throughout my time at Arcadia I have been involved in numerous clubs such as Arcadia University's Film Club, Puro Ritmo, Knight Club, Knight Club Dance Team, and the ARC Radio. 
Outside of my academics, I love to travel, go hiking, workout, dance, watch tv shows/movies, and spend time with my friends, family, and cat Lucy. 
Thanks for stopping by! 🙂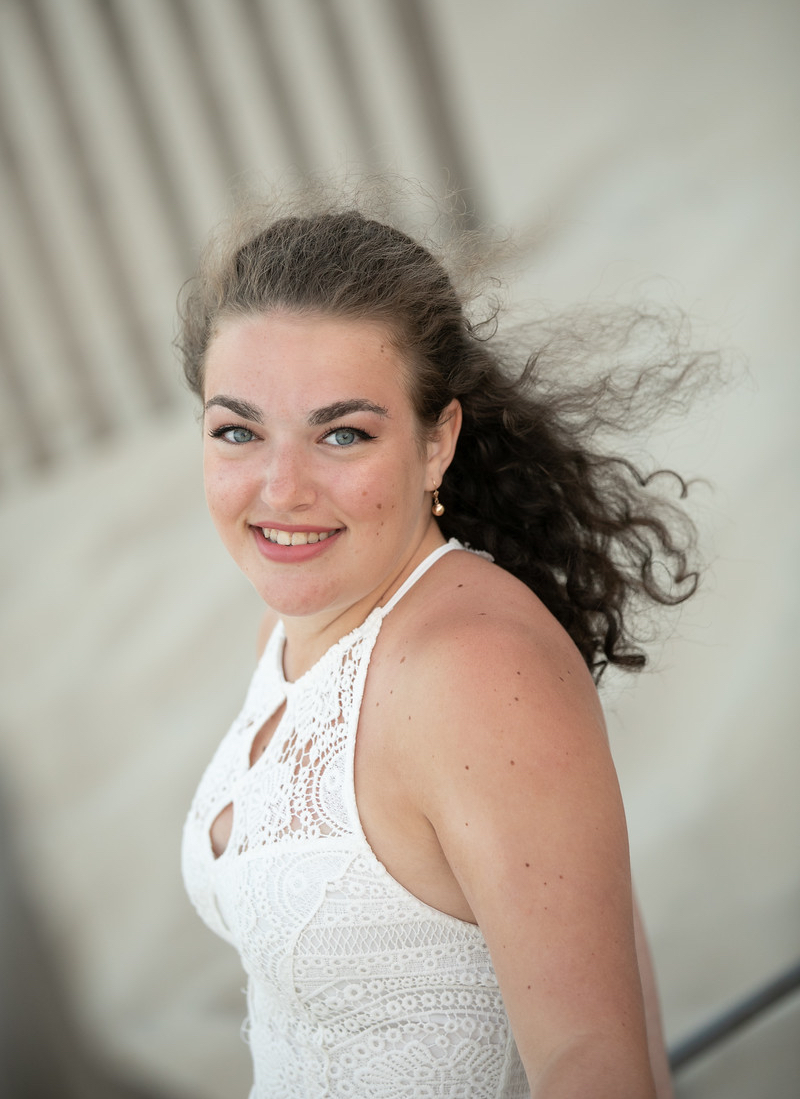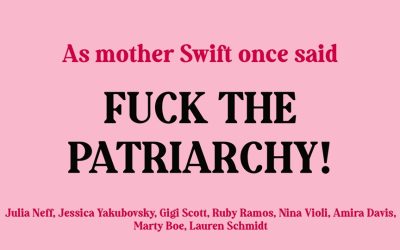 Group Two: F*ck the Patriarchy Marty Boe - How Friends Set a Precedent of Using the Viewpoint of the Male Gaze in Modern Sitcoms Amira Davis – Feminist Theory and bell hooks: An Analysis of 9 to 5, Hidden Figures, and Charlie's Angels Julia Neff – Girls Can't...