Hello, my name is Yasmeen Johnson. I will graduate from Arcadia University this spring with a bachelor's in Media Communications and a public relations concentration. I have a particular interest in lifestyle and wellness pr.  This past year I've taken an interest in holistic wellness and wish to venture more into the practice in the future. 
Capstone: I want to make a campaign redesigning the body positivity movement, but it's geared towards black women recovering from eating disorders wanting to regain their sense of security and reenter the fitness or beauty community without fears of relapsing. 
Instead of a website, I've opted for a series of digital advertisements geared towards the black community. One will be for black women (general), Another for adolescents, another for their families. I will be using canva and photoshop to create them. Below, I've included a list of factoids that I will be using to create the ads.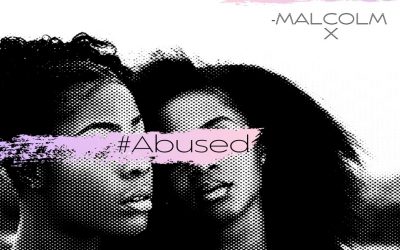 The refusal of modern media to place black women in these roles hinder black adolescents from diagnosing their harmful eating behaviors, seeking help, and learning body confidence. Black women are overwhelmed with two jarring identities at critical stages in their...