My name is Jaylin Redman, and I am a Media and Communications major with a concentration in Public Relations. I have been the secretary for Arcadia's Public Relations Student Society of America (PRSSA) for three years. I am also the manager for Arcadia's Field Hockey Team. I am particularly interested in sports and social media marketing. In the past, I have interned for a lacrosse team in Texas, where I worked on their public relations efforts as well as their social media strategy. Similarly, I have contributed to Arcadia Field Hockey's Instagram page.
More Info About Me: I'm a Scorpio, and very intrigued by astrology. I enjoy shopping (sometimes a little bit too much), watching TikTok's, and buying crystals. Lastly, I'm from Chestertown, Maryland and I'm addicted to iced coffee.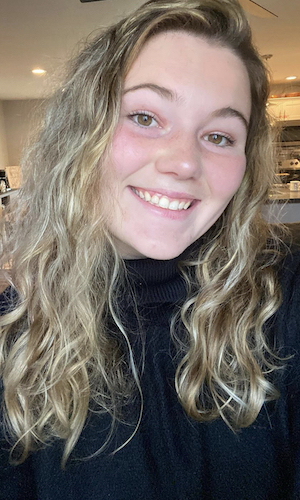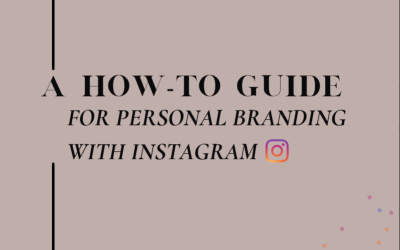 In today's digital age, social media is not just a platform for personal use, but business use as well. Big companies such as Walmart, Target, and Starbucks use social media religiously to promote their business. This is also the case for manyathletes who want to...