Hi! My name is Beth Mackey and I am a Media and Communications major with a concentration in Public Relations. I always find it interesting looking back at my time at Arcadia because I took quite the 360 to get where I am now. Coming into Arcadia, I started out as a Pre-Engineering Math major. Problem solving has always been a skill of mine, but I also love being creative and that is something I quickly realized I was missing. With my newly found passion for event planning, I learned that I can bring both of these qualities into this field which has continued to excite me!
       Growing up in Sussex County, New Jersey where it's nothing but farms, woods and lakes, I grew an appreciation for nature and our environment. Outside of my studies I enjoy hiking, thrift shopping, interior design and doing DIY projects. I also have a great love for animals, especially dogs. As a PR student, I secured an internship with the dog rescue, Pooch Kaboose, where I helped with all of their PR needs. This opportunity allowed me to truly realize that I can work for an organization that revolves around any one of my passions. Because of this, I am extremely excited for my future and to incorporate my interests into my work.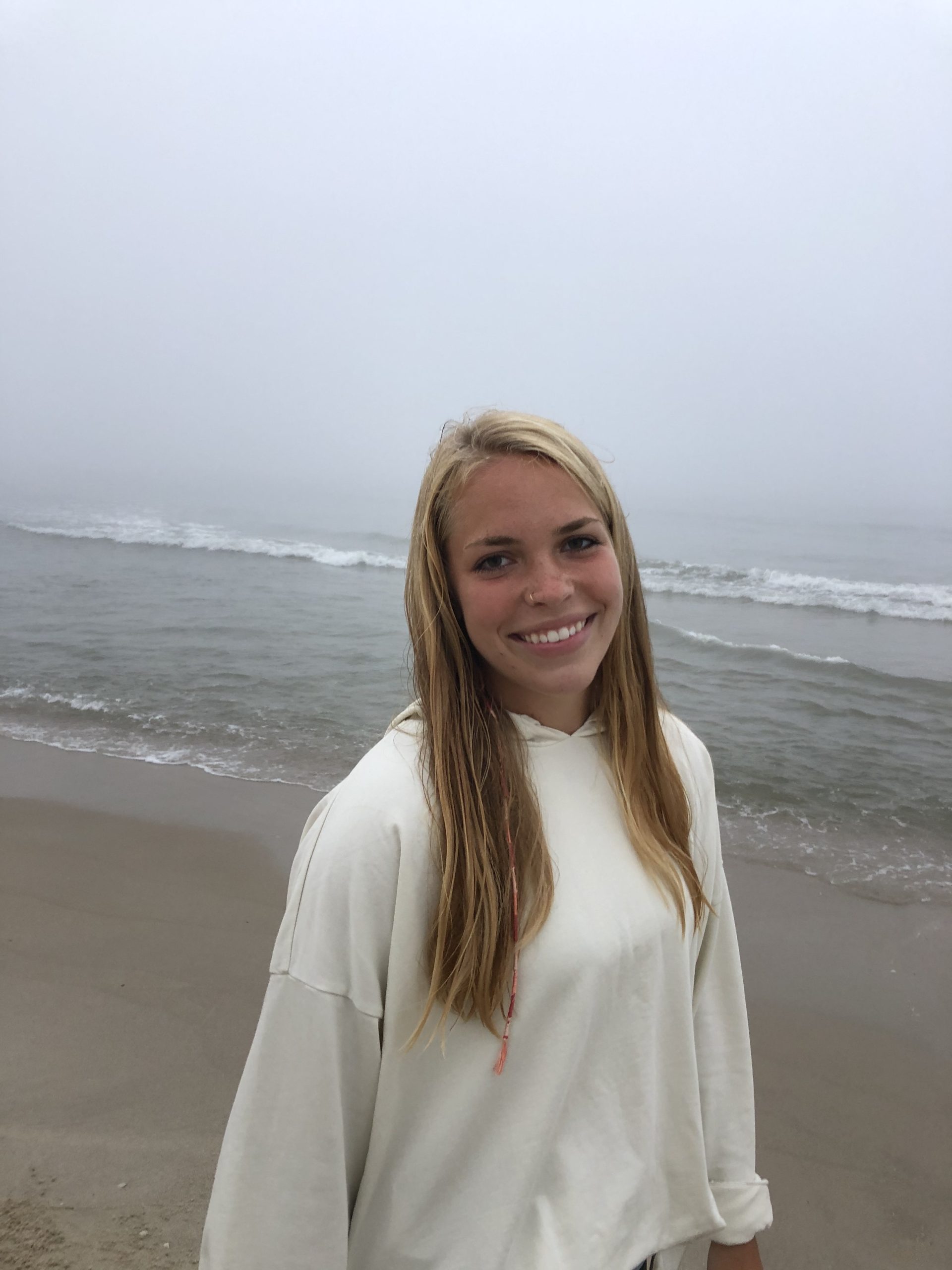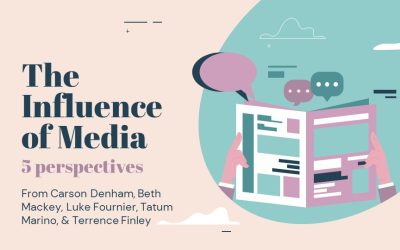 Group Three: The Influence of Media Carson Denham - The Influence of Media During The COVID-19 Pandemic Terrence Finley - A Look Through Technological Determinism, Social Constructivism, Modernity and Social Media. Luke Fournier - Sports Fans During the COVID-19...