About Me 
My name is Antonio Brown, I am a senior here at Arcadia University, and I am a Media and Communications major. I was born and raised in the northeast section of Philadelphia, PA. I previously got my Associate's degree from Manor College in 2015, and I plan on getting my Bachelor's degree from Arcadia in 2022.  
I have a long relationship with the art of writing, and this has existed since before I was even a teenager. When I was younger, I wrote a book alongside a group of students for a special program in my middle school. Ever since then, I have maintained a strong interest in writing, and as I have gotten older, I began to be intrigued with media as well. For me, it was always just a matter of figuring out exactly what role I wanted to do in that field. Hopefully, one day I am able to write for a magazine company or for an online sports outlet. 
Outside of Arcadia, my favorite things to do include going to the gym, playing basketball, watching movies and tv with my family, and playing video games such as NBA 2k and Call of Duty. My favorite movies and tv shows are the "Creed", "All American" and "Power". I also plan on traveling a lot more to places that I have yet to visit. This includes places in the United States such as Georgia and California, along with places outside of the country such as Australia and Spain.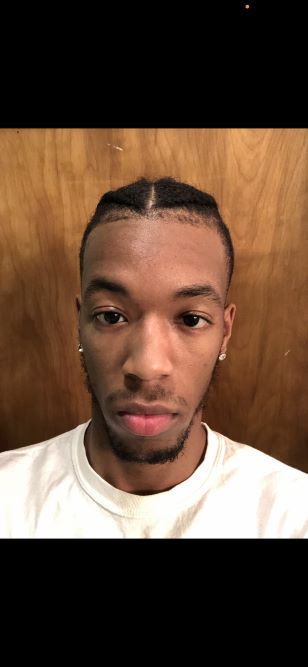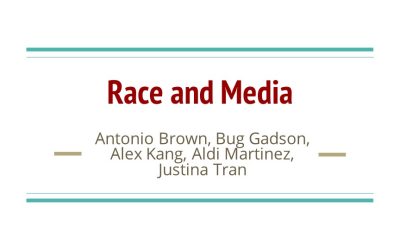 Group One:  Race and Media Antonio Brown - Stuart Hall and the Evolution of Minorities in Mass Media Bug Gadson - Art Imitates Life: The Representation (Or Lack Thereof) of Black Women in Video Games Alex Kang - Orientalism and the Evolution of Asian Roles in American...