Lauren Schmidt is a senior at Arcadia University, majoring in Media and Communications with a concentration in public relations. This is Lauren's second and final degree that she will be obtaining from a higher education institution. She earned her Associate Degree in General Education Sciences from Atlantic Cape Community College in 2020 and will have completed her Bachelor's Degree from Arcadia University in the spring of 2022. 
    Lauren was born and raised in South Jersey and currently resides in a town outside Ocean City New Jersey. She aspires to maintain her work in marketing and public relations, and hopes to one day run her own agency. 
    Lauren's hobbies are diverse and ever changing, but currently include: lifting, baking, making art, and  traveling. She hopes to travel to all 50 states over the course of her lifetime.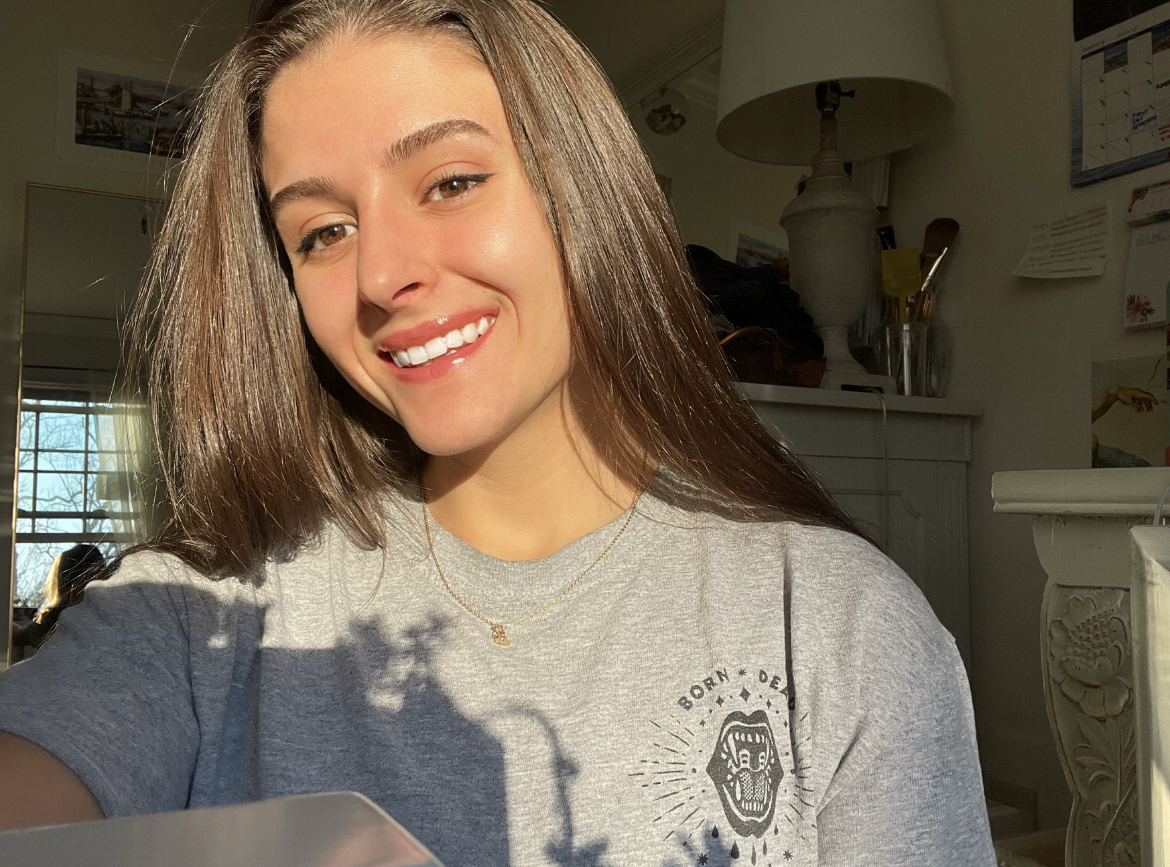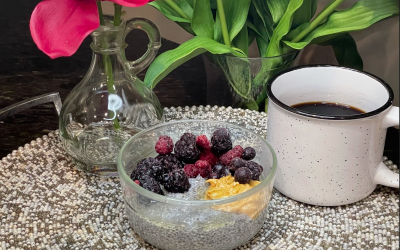 Cutting Weight and Chia Seed Pudding Recipe When an individual chooses to lose weight, they can often develop unhealthy habits that lead to weight loss. These habits can include a restricted diet and high volumes of exercise. Sometimes, these practices can lead...