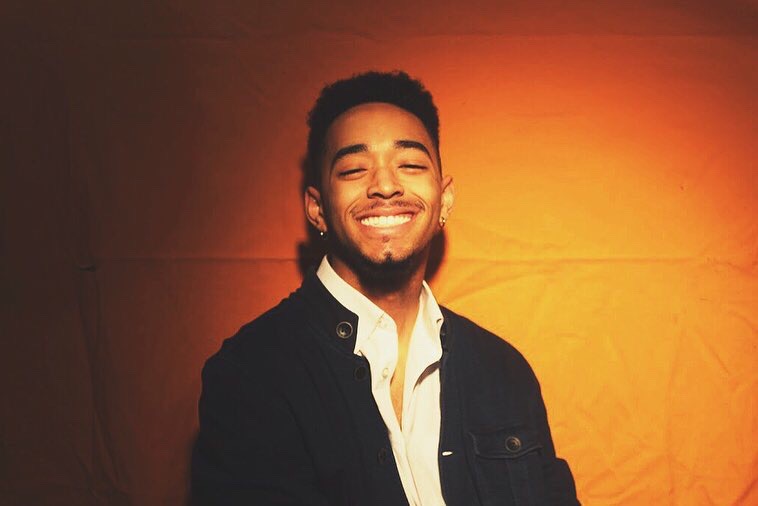 I am Isaiah Davenport, a senior at Arcadia University majoring in Communications concentrating in Video Production. I've grown up in and around the Glenside area for the last 16 years and often explore the Philadelphia area searching for art inspiration. My creative talents take on many forms outside of school: I do photography, model, draw, and produce music. Music has greatly shaped my life and introduced me to many amazing people: it has always been a goal of mine to make it into a career someday. By combining my photography, video, and music production skills, I hope to be a part of a successful media production team and work with other artists across the world. 
For my capstone, I collaborated with my fellow classmate, Christopher Brewington,  to create a short film for a music project I was working on throughout my Senior Year. The project's entire working title was called "Hues To Blame" and would feature friends of mine to be the talent for the story. I created 4 songs that would drive the short film narrative and become the first songs I ever dropped on streaming services: this project was a way of showcasing how all of my production skills have evolved throughout my undergraduate experience. 
The theme of the project revolves around the characters struggles getting out of their bad habits, facing their anxiety, and experiencing life in a way that they can finally breathe. Pre-production for this short film started around December, while filming began in late-January through early March. Chris and I were sadly unable to wrap up filming all of our planned out scenes before Arcadia switched to online format. Without my lead actors and the ability to shoot at our planned locations, I will have to adapt to the situation and change the direction of the whole project. This outcome was heartbreaking but Chris and I are going to do our best to make something out of nothing.