I am a senior and a double major in Communications and Criminal Justice. During my time at Arcadia I have learned a lot and met many great people! I was in the London FYSAE program in Spring 2018 as well. In my free time I love playing music, writing, traveling, and hiking with my dog. I have always been passionate about helping others and have been volunteering/working for the Humane Society since I was 10 years old! After graduation I plan to work in a position where I can help others, whether it is a non-profit or victim services or so on.
For my creative project I am planning to create and design a website and then writing, recording and posting the music I have created. I am creating a website through wix with a few different pages on it. I am going to create a homepage, about me page, a page with my music on it, and then a page with links and videos to previous performances.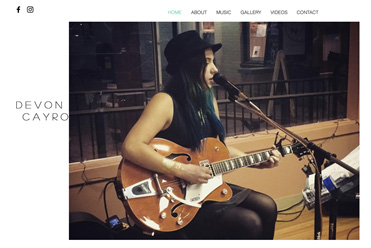 I am finally done with my website and recording music. All the music is on my website at https://drodriguezcayro.wixsite.com/devoncayro. I ended up recording 4 songs on Garageband that I have written. Three of them are more on the produced and band side (Blue Eyes,...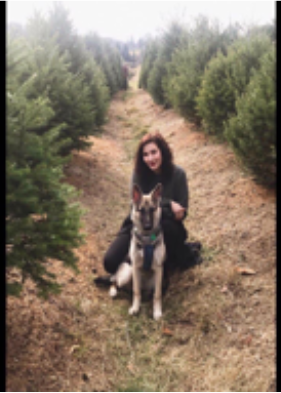 My running trail is still open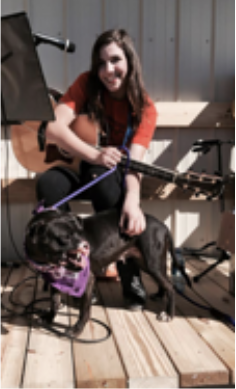 Animals are getting a lot of attention