Today, we took the website down entirely. If you go to it, you'll just see the words "this is a privately owned site. If you are the owner, please log in." I'm sad that no one can see the designs or any of the blogs that I wrote for the page, but I'm hoping we can put a lot of the same content up in the next website we create. I took screenshots of the pages before we took it down so that I can reference it for later.
Here is the homepage (I've blurred out the business name and logo):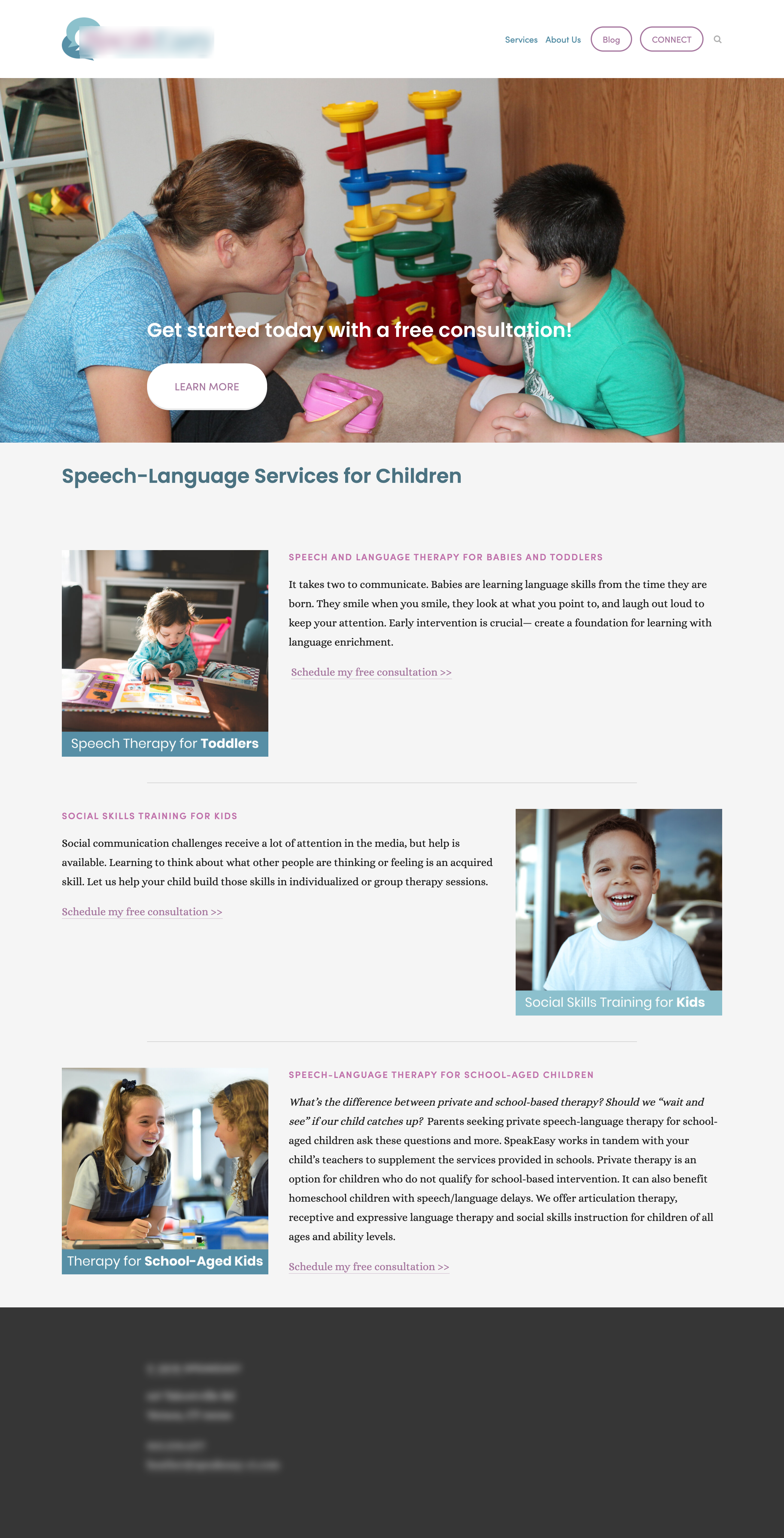 And here is what the navigation for the blogs looks like: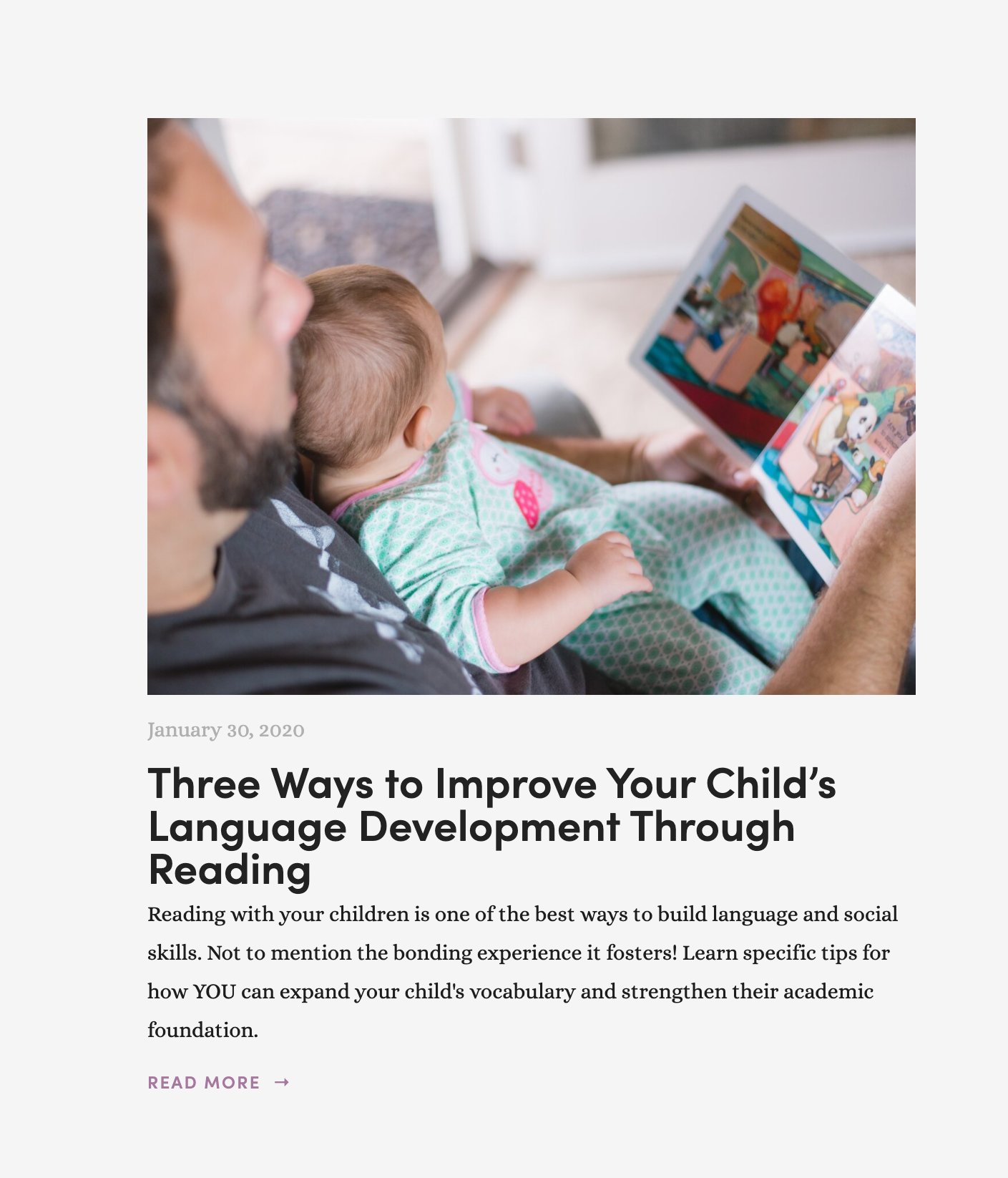 Now that things have settled a little bit, we had some time to talk about business names. I have three possible ones picked out (we already checked to make sure the domain and trademark are available) and we are waiting for the lawyer to give us advice on which one to use. For whichever one we end up choosing, I plan to use the same design concepts, website provider, fonts and colors for the logo (as well as most of the same content on the website) as we did for the old one. So there's hope — not all work was lost.  
Overall, it's been a rollercoaster of a semester. In January, I moved back home to CT and started working full-time (now I'm working from home home), launched a few freelance projects to try to earn some extra money and was looking forward to finishing up my senior year. Oh, and on top of that, I got engaged! I never would've imagined that a global pandemic would cancel my wedding and graduation ceremonies, or disrupt my plans for freelancing, paying off student debt and travelling to Philly for Arcadia events. But I guess that's how life works. I can and will move on — both with this project and life in general. Here's to forging ahead!