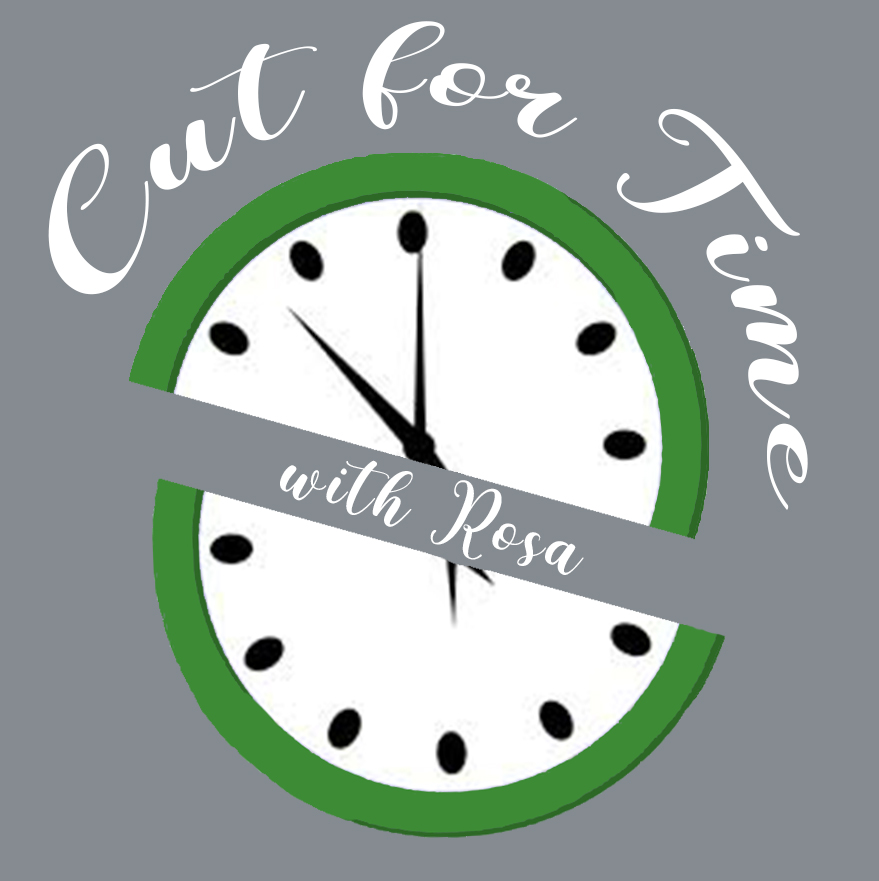 My name is Rosa Talley-Servetnick. I am a communications major with a corporate/public relations concentration. I am from Southern Maryland. I am a senior here at Arcadia and in addition to being a student I work on campus as a Resident Assistant, ambassador (tour guide), tutor, and peer mentor for the first-year seminar Making Moves: Strategic Nonviolence and Civil Disobedience in American Culture.
For my capstone, I have decided to do a podcast because I enjoy listening to them in my free time. I've also had ideas and intentions to do different podcasts in the past, but never followed through. I also did not want to have to edit video so there's that. My podcast is called "Cut for Time," and the premise is simply that I talk to my friends. I am going to have a different guest co-host with me each episode and we're going to be talking about- well whatever we want. The news, movies, television, fashion, or anything that naturally comes up in the conversation. The overall goal of this project is for me is obviously for me to graduate, but I also want it to be fun and give me a chance to have in-depth conversations with people. I think the most natural conversations happen when people just sit down and talk about anything; that's when the conversation flows. My podcast is being uploaded to SoundCloud and you can find the links for each episode on this page.
Huge thank you to my friend Reanna Bull for designing the logo for me!
The Oppositional Gaze
The oppositional gaze explains the black female spectator's experience. Black women belong to two minority group who each have different experiences as spectators due to the way they are represented in the media. The theory of oppositional gaze was developed by bell hooks as a way to explain the coping mechanism that black women developed over time to manage their feelings about the absence of a black female presence and offensive portrayals of black women in film and television. When viewing media with an oppositional gaze, black women were able to distance themselves from the inaccurate depictions of themselves, while also looking critically at the construction of their white counterparts and the ideas of white womanhood. This paper explores the influence of the oppositional gaze in the She's Gotta Have It film and television franchise. The film and series created by Spike Lee gives black women a portrayal to identify with due to the intersectionality of identities in the main character. The franchise provided black women the opportunity to set this coping mechanism inside while viewing media.