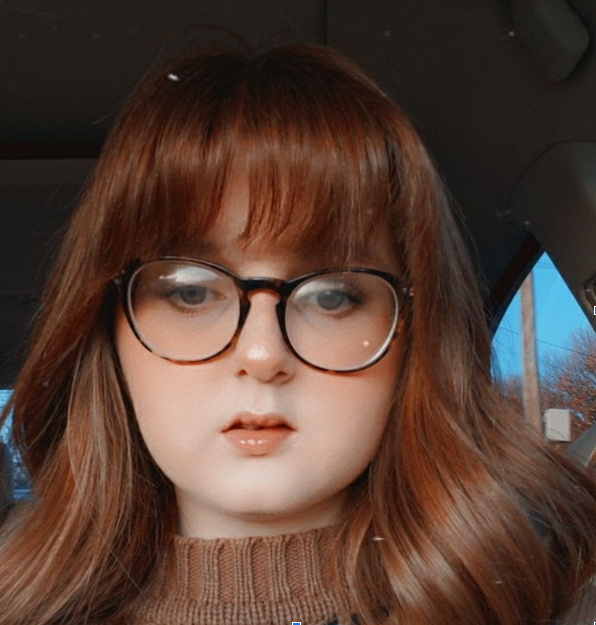 Hi! My name is Lauren Daugherty. I am a Senior at Arcadia University and I am pursuing my Media and Communications degree with a concentration in Journalism. I will be graduating in the Fall of 2021.
       So I just got really into Sims.  It is basically a video game where you have people and they go about their lives and you can have them make friends and get married and all the usual stuff. But there's a function specifically for building houses! And they're really realistic (foundations, roofing, different wallpapers and floorings, and anything you could think of to go inside of it they have.)
      I just finished building my first house and that made me think about my house back home. I want to have my creative project be me making places from scratch in the game that are based on real life places. I would be doing my house in nashville, my apartment, my boyfriend's house, my grandparent's house, and maybe one more I'm not sure. I would also want to screen and audio record the process and then maybe trim all that down into a short highlights video? I think it would let me connect more with these places even though I'm not physically there all the time. I don't think it's too late to start personally, I've been playing the game a lot recently.