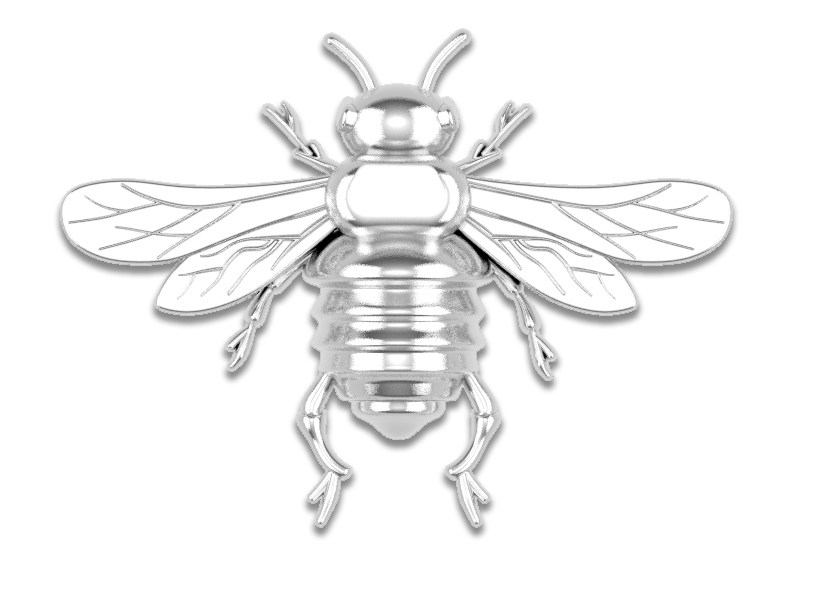 As the Senior Program Support Specialist for the Department of Media and Communication, I am involved in a variety of projects for the department.  While in quaratine, I have spent my time developing several websites for courses, as well as my own personal artist portfolio.
When I am not working for the department, I am continually exploring and experimenting with different art and technology mediums and implementing them into new creative ideas.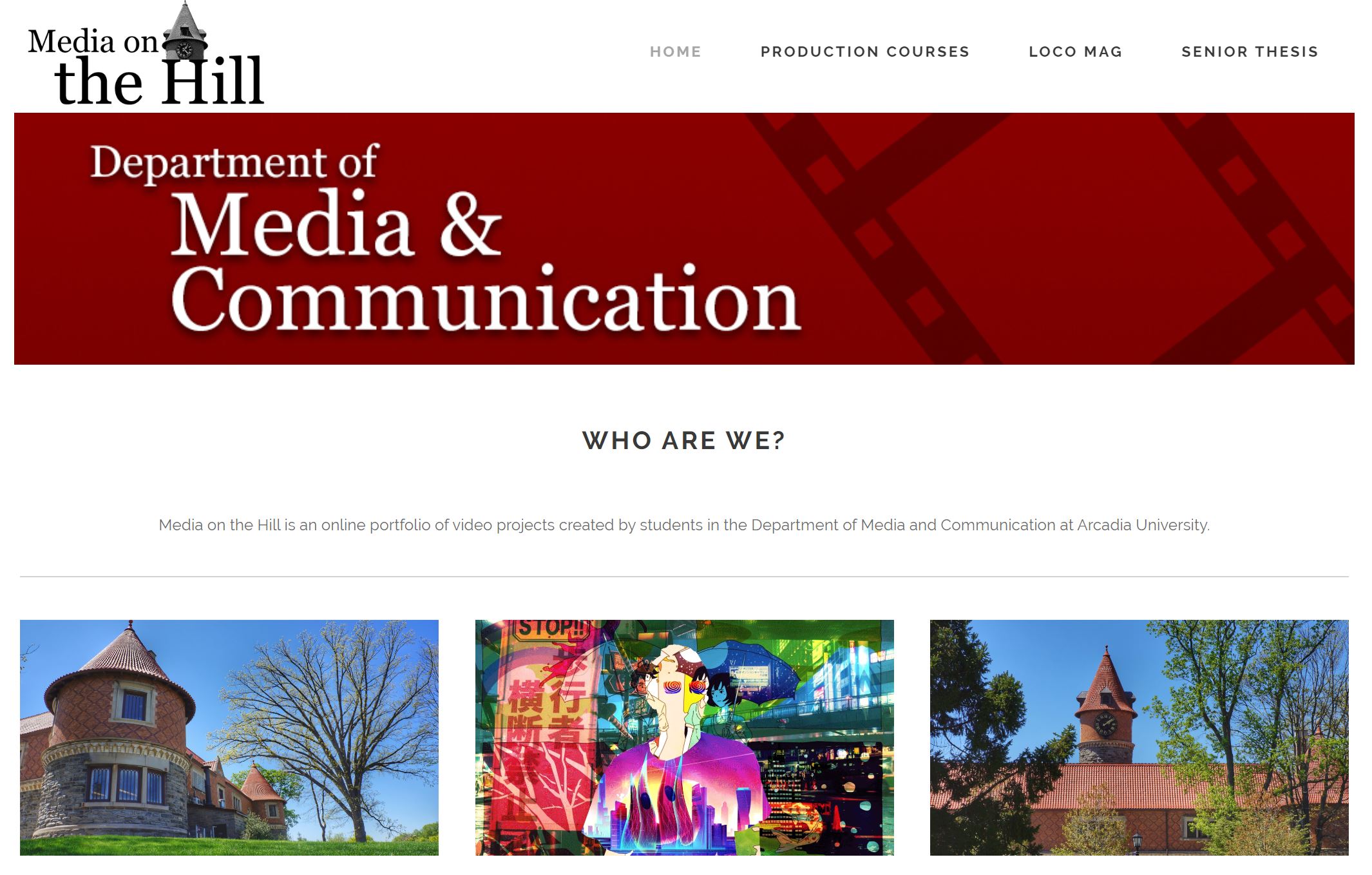 Media on the Hill is an online portfolio of video projects created by students in the Department of Media and Communication at Arcadia University.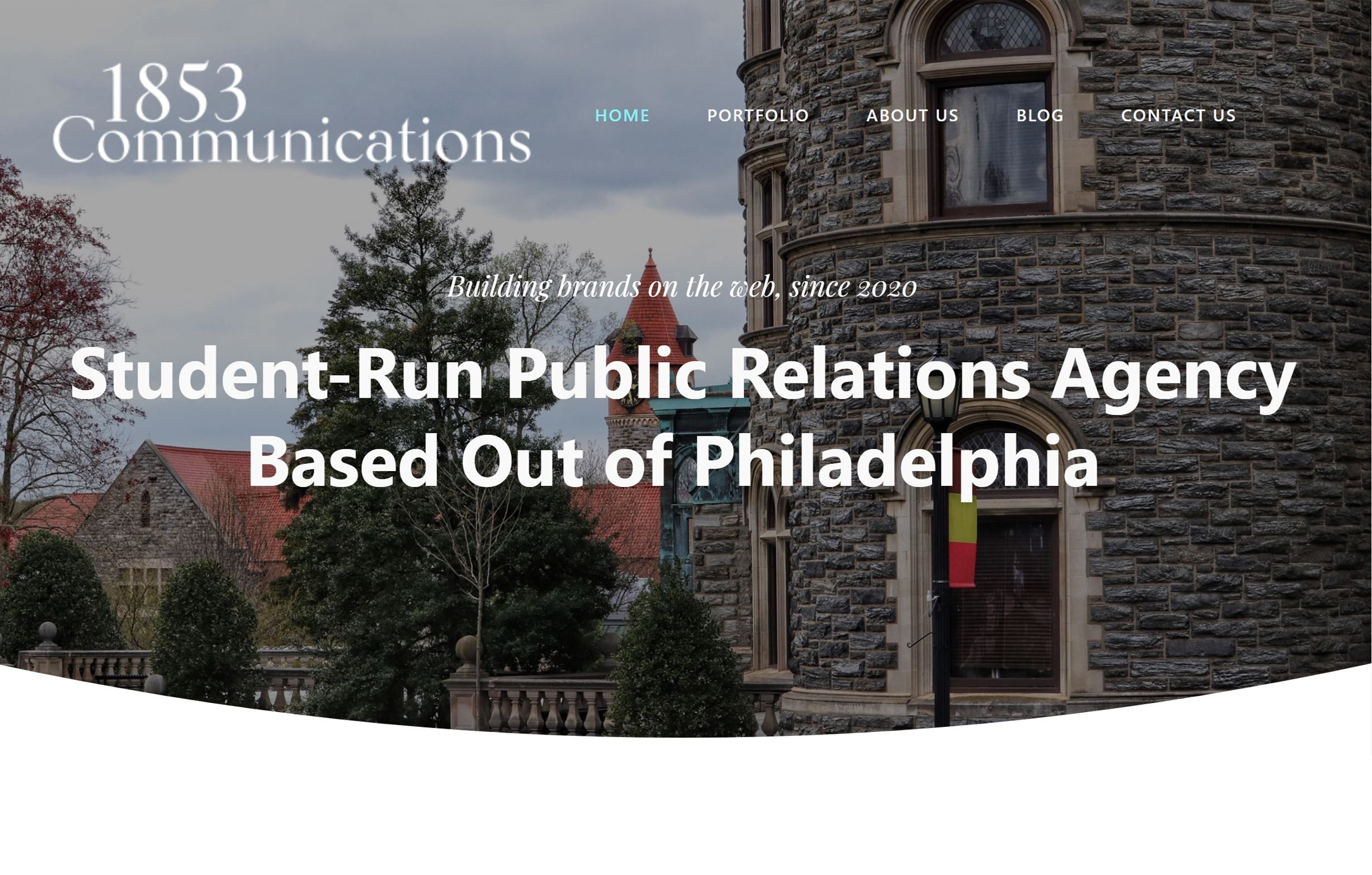 1853 Communications is a student-run full-service public relations agency that offers a modern, fresh approach to all of our client's communication needs. Our staff provides a variety of perspectives that utilize strategic ideas to facilitate our clients growth.