My name is Brody Eccles and I am a senior at Arcadia University. From a very young age I have loved video games and football. One of my favorite games as a kid was an NCAA College Football game. This was discontinued in 2013 due to licensing issues. While they did not use the players name, they used their likeness and they were sued by the players. EASports decided to terminate the game franchise and have recently decided to bring it back. However, while the schools will be in the game, they will not be using the players likeness. This made me consider the current licensing and image rules that the NCAA has. Along with that, NCAA athletes are not allowed to be paid. So, is it ethical for schools to make money off of their image.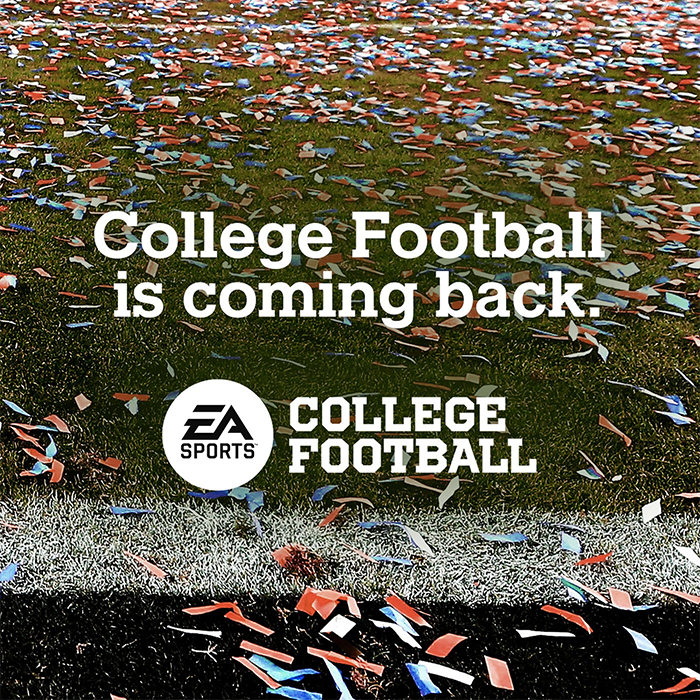 College Athletes with name/image could make millons
For my creative project I want to focus on College athletics and the players personal image.