About Me
Hi! My name is Anna Intartaglia and I am a Media & Communications major with a concentration in Public Relations. I use she/her pronouns and I am from Princeton, NJ. 
Coming from a college town, I am interested in working within the communications/marketing department of a college or university. I have always had an interest in Public Relations and Marketing, so I hope to work in those fields after graduation. 
I take pride in my involvement on Arcadia's campus, I currently work as a Resident Assistant, Orientation Leader, and Club President and Founder.
Outside of Arcadia I enjoy working as a youth basketball coach, playing with dog, and watching my favorite TV show Euphoria (which I love so much I wrote my Senior Thesis about it).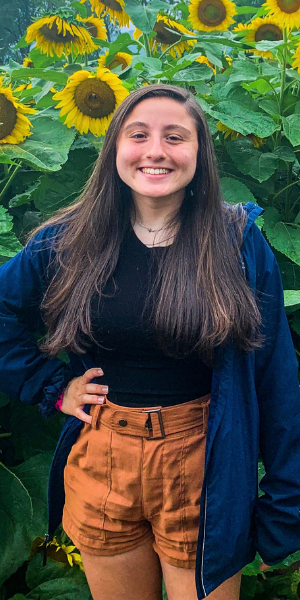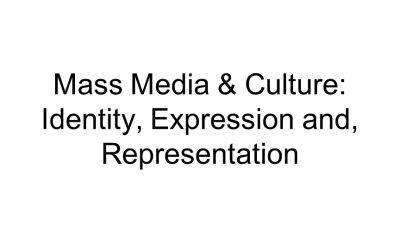 Group Four: Mass Media & Culture: Identity, Expression and Representation Scrap - The Disappearance of the Anti-aesthetic; The Death of Fashion Stefano Ferri - Not for Us: How Popular, Mainstream Gay Films are Presented for a Non-Queer Audience Anna Hilbert - Mass...