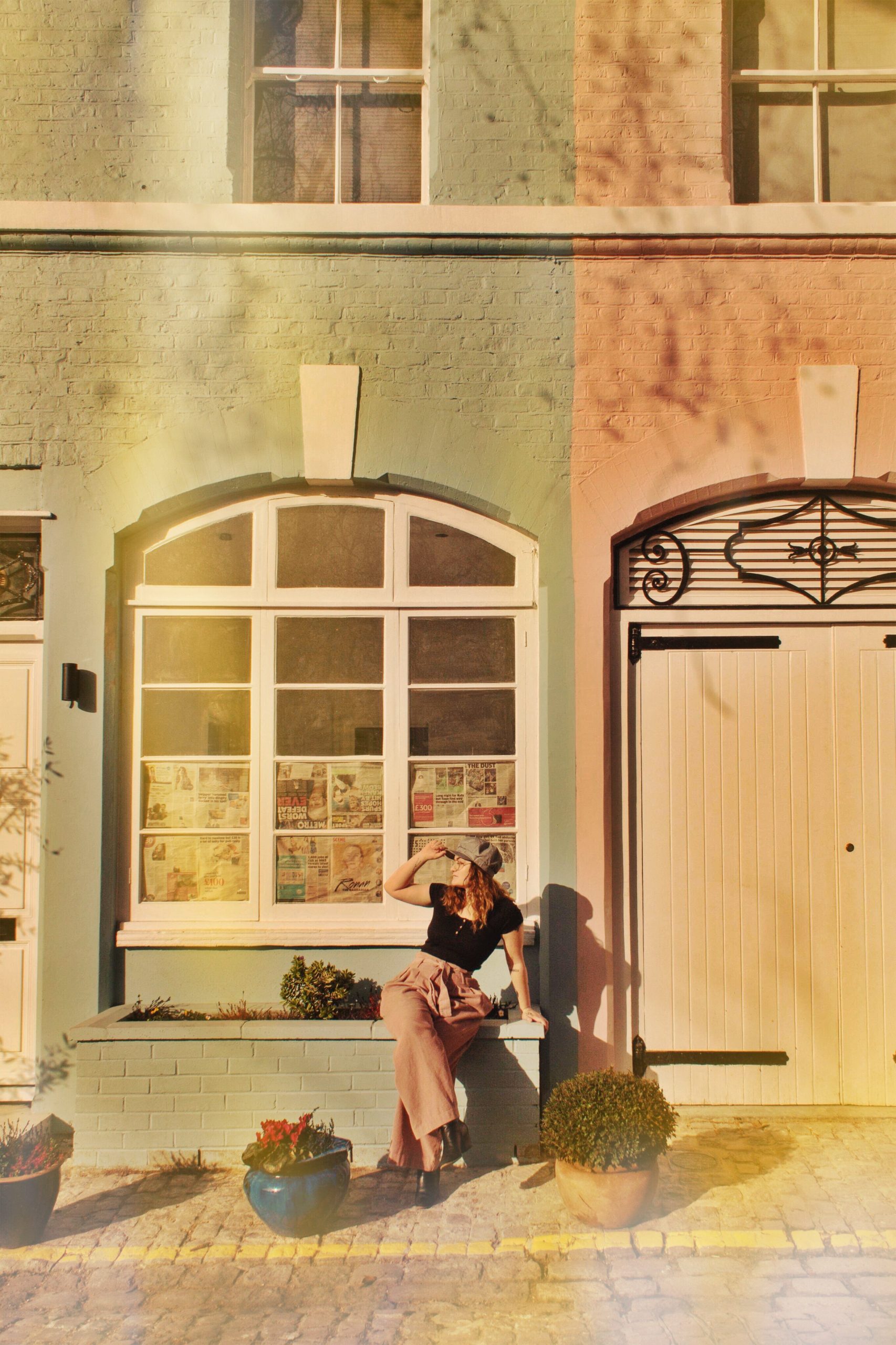 Hiya! My name is Allora Lee, and I'm a student of Media and Communications and International Studies at Arcadia University. My major focus is writing, and I've learned to love and hate it. The journey of writing is so frustrating and awful sometimes, and I have found myself wanting to throw my computer into the nearest body of water. But at the end of it all, that feeling of success, of finally finishing a piece and being happy with it–or not happy, as we're all our own worst critics– is what drives me to continue. 
I've been the features editor for an online publication, Loco Mag, for around 3 years, and have enjoyed every minute of it. Along with writing, I enjoy web design and am currently the head of a full website redesign for Loco's 50th issue. Visit locomag.com to see the "before" of this process and read and watch our staff and contributor's hard work. 
My other hobbies, though I have very little time for them lately, include reading, tattoos, petting dogs of all kinds, hiking, discovering new music, finding good IPAs, traveling, drawing (not very well…), and poetry–which brings me to my creative thesis project. I am combining my love for free verse poetry and interest in web design to create my own interactive poetry website from the ground up. Basic html coding, embeds, and helpful creativity from other web nerds are the building blocks of this project. My goal is to immerse the audience, have them participate in the poetry in various ways, to demonstrate the crazy, fantastical images the writing process involves.
Make sure to wash your hands and support your local businesses!