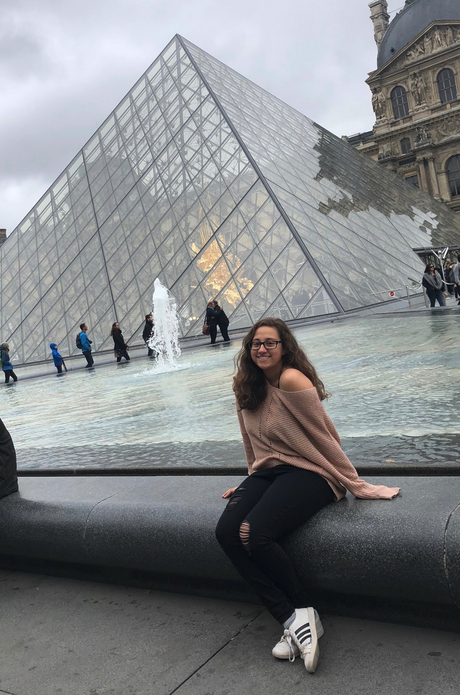 Hello! My name is Alexa Smoller and I am majoring in Global Media with a concentration in Film Production. I am a junior here at Arcadia and expected to graduate in May 2022. Throughout my academic career I have had the opportunity to take amazing classes in film and travel the world to learn about my desired career. By taking courses such as Video Production, Screenwriting, and World Cinema, Arcadia has taught me so much about the world of film. I have also had the opportunity to travel abroad my first semester through the FYSAE Scotland program and to China through Preview. 
For my creative project I will be taking a screenplay I started writing last semester and creating a short film based off of it. This short film is heavily inspired by shows and films such as "The Twilight Zone" and "Eternal Sunshine of the Spotless Mind."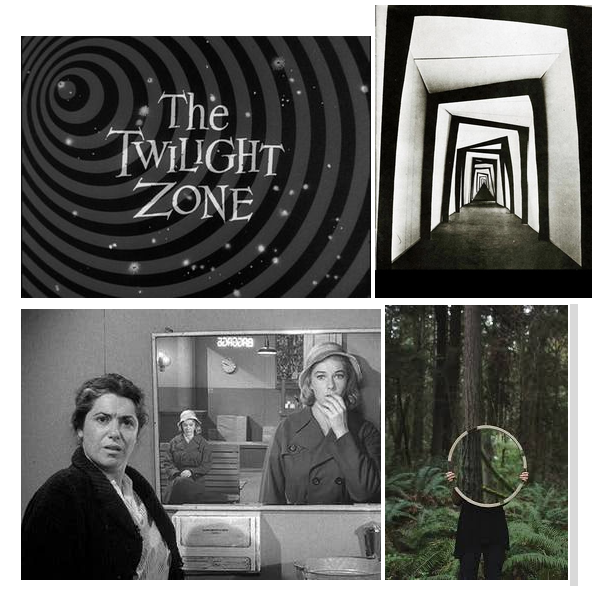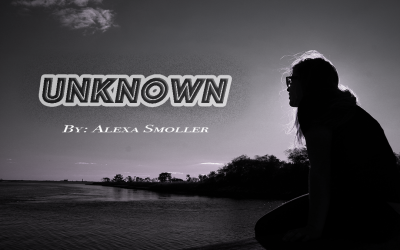 This week I shot my film. After a scheduling conflict I ended up having to recast my film and due to the availability, I ended up having to rewrite my script. I am a little iffy on my rewrites since they were so last minute, but I am hoping they will come together...