About Me:
My name is Kylie Tarburton and I'm a graduating senior at Arcadia University majoring in Media and Communications with an individualized concentration in screen media and multimedia publishing. For as long as I can remember, my passion has always been in the field of photography. I even said, when I was 4 years old, that I wanted to be a photographer when I grew up. Since I was 10, I carried a camera around my neck everywhere I went; it is perhaps the most important thing that I own. This love of mine translated directly into my thesis project. What truly brings me joy is being able to share my work with others in whatever form that looks like; there is something about a photograph that projects so much emotion and I believe it will always be a timeless art form. In addition to taking pictures, I love to travel, collecting decks of cards along the way, spend time with friends and family, and play soccer when I find any opportunity. In the future, I hope to pursue a career in photography or videography in a school setting.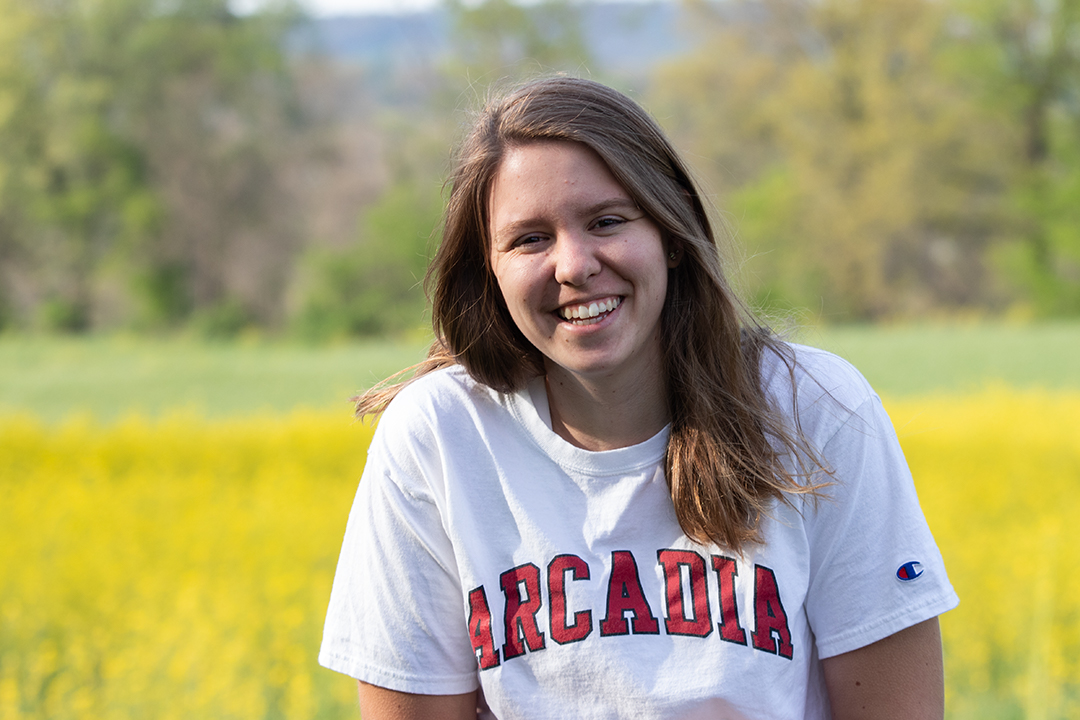 Thesis Abstract:
What is home? What defines home? These are the questions that I started strongly thinking about during the pandemic when I spent a lot of time with my family in my childhood home. Being born in Vermont but having only lived in New York and Pennsylvania, the word home resonates with me; I am not someone who has spent all my time in a single "home." I would 100% consider myself a homebody (with a love for travel) and in my book, home is a place where you are with the people you care about. But then I am faced with another question, what isn't a home? Nostalgia is a word that shines through in this, "used to be home, used to be there" kind of way. But is it possible to portray nostalgia in a photograph? I am fascinated by these opposing themes, the presence of people in a home and the absence, yet presence, of people, in places that are not usually considered "home." 
The inspiration for this book truly came from the effects of the Covid-19 pandemic. I put a ton of thought into the project from the concept to the layout. And now that it is finished and I have officially completed my first full body of work, I just keep wondering about more forgotten spaces and all I want to do is photograph them.
Please enjoy virtually flipping through my new favorite book ever.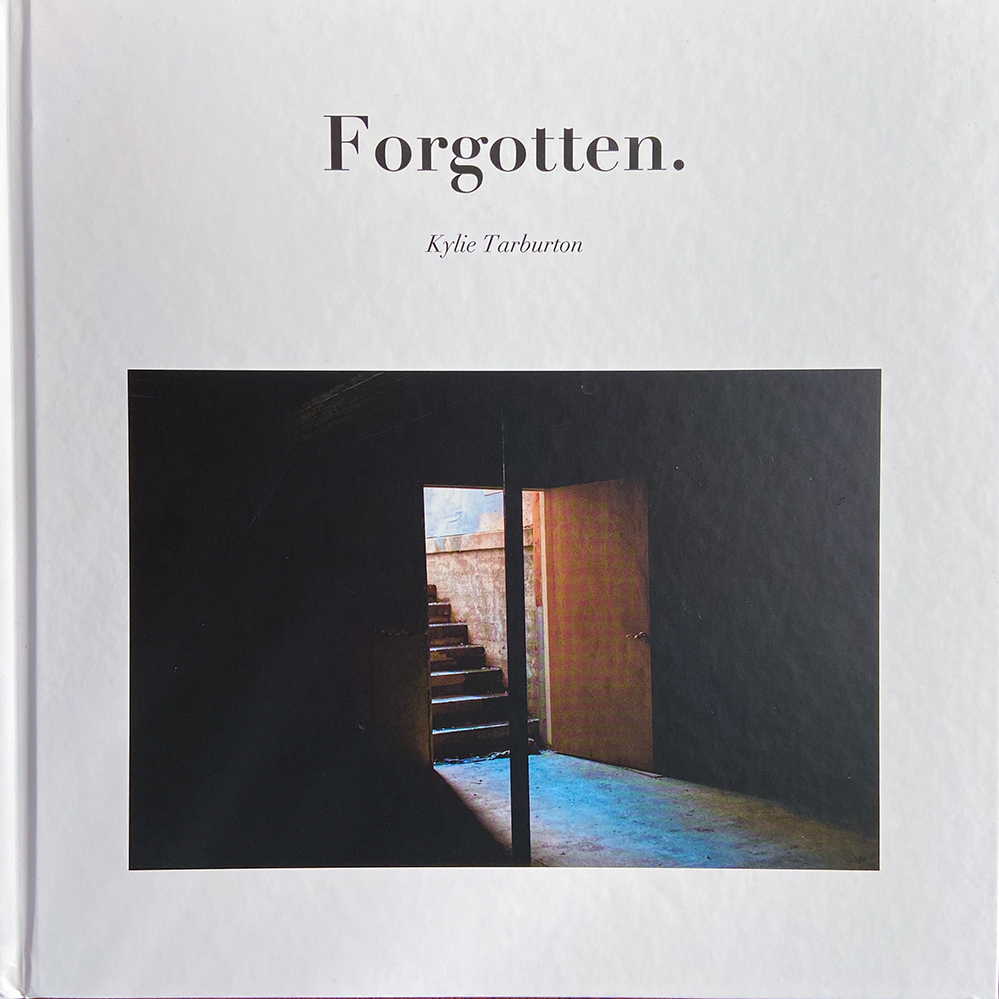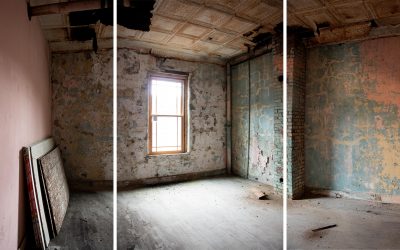 The last year and a half has been really, really hard, from being kicked off campus at the end of junior year, to not living near my closest friends all summer, and then not getting to step foot on campus during the entirety of my senior year. But I think perhaps the...