Kenzie Myer is a senior Global Media Studies major at Arcadia University with a concentration in New Media Journalism. At Arcadia, she serves as an Editor-in-Chief of Loco Mag, is a member of the women's swimming team, and works as a Student Ambassador for the Office of Admissions. During her junior year, Kenzie studied abroad at University of Westminster in London, England. Inspired by her travels throughout Europe, she wrote her thesis paper about how media outlets in the United Kingdom represent Lady Diana Spencer and Meghan Markle, Duchess of Sussex. In her free time, Kenzie enjoys listening to Harry Styles' music and making stress-induced trips to Trader Joe's. Upon graduating in May, she hopes to further her education by pursuing a master's degree. Kenzie would like to thank her peers, professors, family members, and friends for their continued support.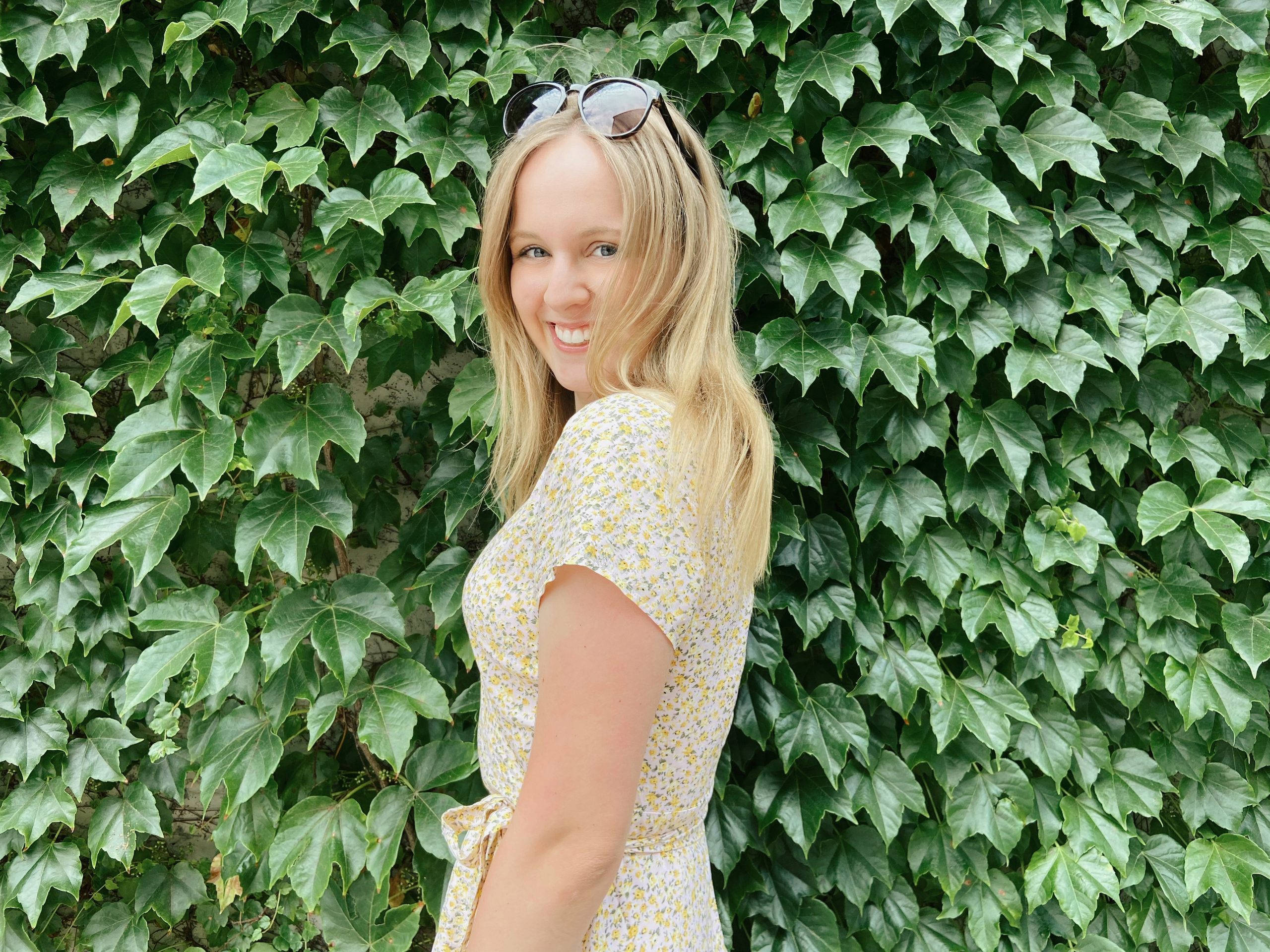 For her creative thesis, Kenzie is writing a personal essay collection called For The Record. This collection is inspired by the works of Samantha Irby, whose book Wow, No Thank You Kenzie read while in the early stages of 2020 quarantine. For The Record details Kenzie's life through stories about her past romantic relationships, her love for Trader Joe's, and what it's like to live with terrible intestines. 
In addition to her essay collection, Kenzie is hosting a podcast (also called For The Record) which is inspired by her deep admiration for Harry Styles and pop culture in general.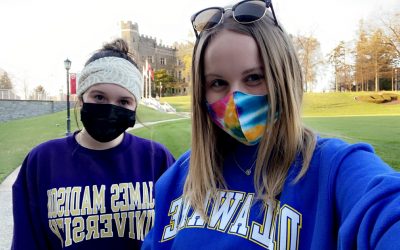 Hi everyone! I've gotten through my depressive slump and the anxiety I was feeling about post-graduation life has turned to excitement. This coming August, I'll be moving to Newark, Delaware to pursue an MA in Communications at University of Delaware. As my father and...