I'm Nikolai, a Media and Communications major at Arcadia University. While at Arcadia I've worked in the Writing Center, done Preview, and studied abroad in London. Once I graduate in May, I'll be completing an MFA in Creative Writing. My experiences in undergrad have made me into someone who loves telling stories, whether they be with music, video, or writing. With this project, I hope to combine all three of those elements into one story that expresses what it feels like to go through changes, to grow as a person. I think storytelling is one of the most important aspects of culture and it is the one singular thing that I am most passionate about. 
I will be recording a visual album, using the music from a 3-track EP I released a couple summers ago. The EP is about growth, changes, and journeys. I'll be showing the viewers a sort of journey in what I film, showing three different locations for each of the three songs. The EP is about 8 minutes long so the entire visual album will probably be about 10 minutes long.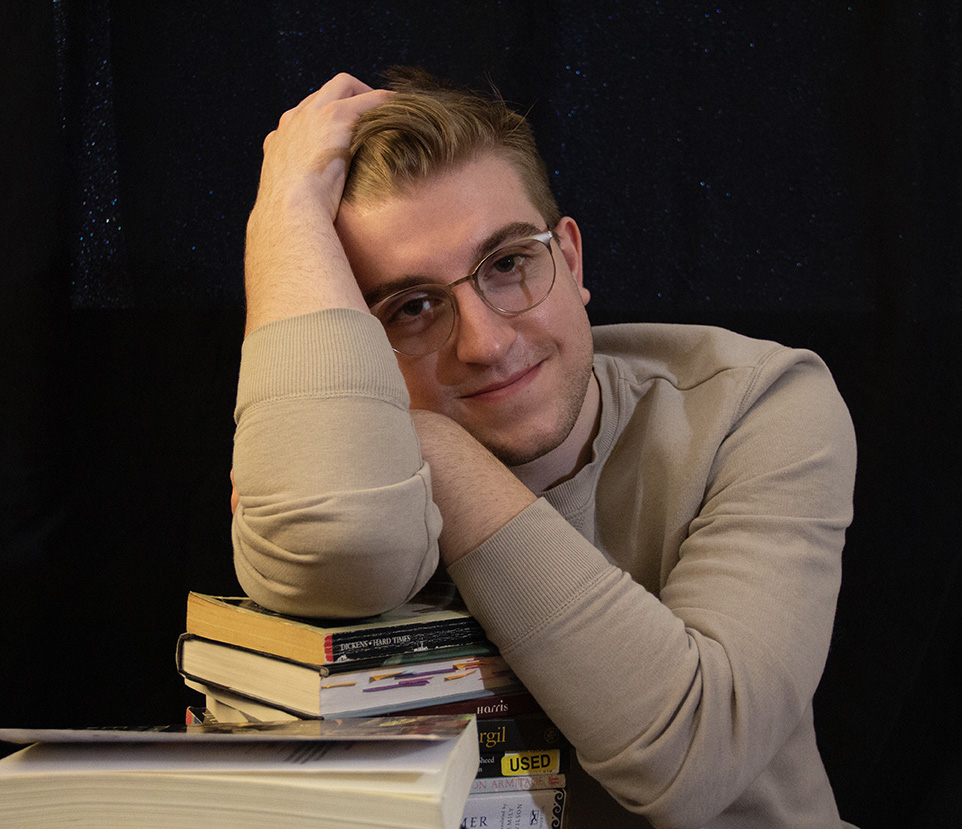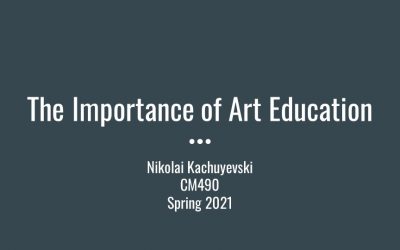 Without the arts, students are missing out on key elements that can lead to growth. Art can connect one to various cultures, can set individuals apart from others as well as connect them to others, and can facilitate personal growth. Personal growth, interaction with...