Flame Game: A Podcast about Controlled Burns
Katherine Haines is a double major in Media and Communications and Biology with concentrations in multi-media publishing and conservation. Katherine loves to travel and has studied abroad in England, Australia, and Peru(Global Field Studies course). She is most interested in pursuing a career in science/technical writing with a non-profit/environmental conservation organization focusing on marine and aquatic habitats and organisms after graduation.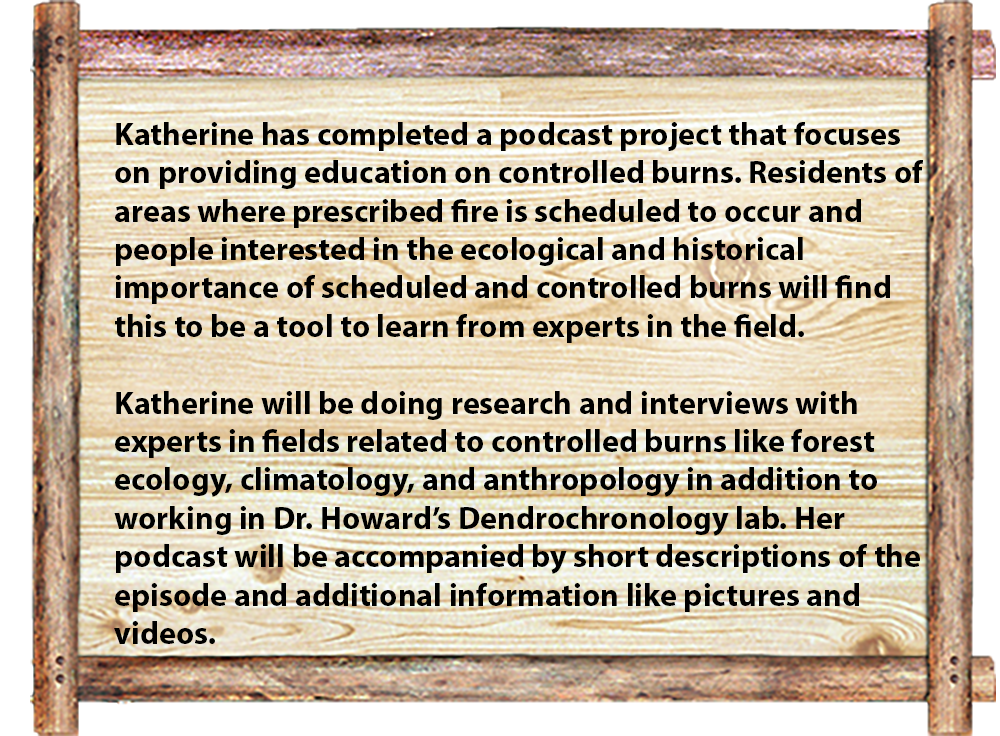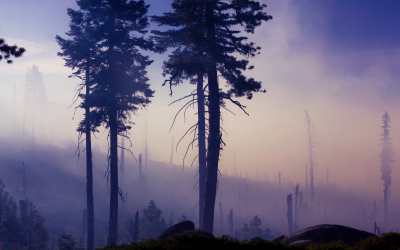 Flame Game: A Podcast About Controlled BurnsEpisode 1: Controlled Burns, 3D Technology, and Smokey BearFeaturing Mike Gallagher The first podcast episode focused on providing background information on controlled burns including the ecological and environmental...