Flame Game: A Podcast about Controlled Burns
Katherine Haines is a double major in Media and Communications and Biology with concentrations in multi-media publishing and conservation. Katherine loves to travel and has studied abroad in England, Australia, and Peru(Global Field Studies course). She is most interested in pursuing a career in science/technical writing with a non-profit/environmental conservation organization focusing on marine and aquatic habitats and organisms after graduation.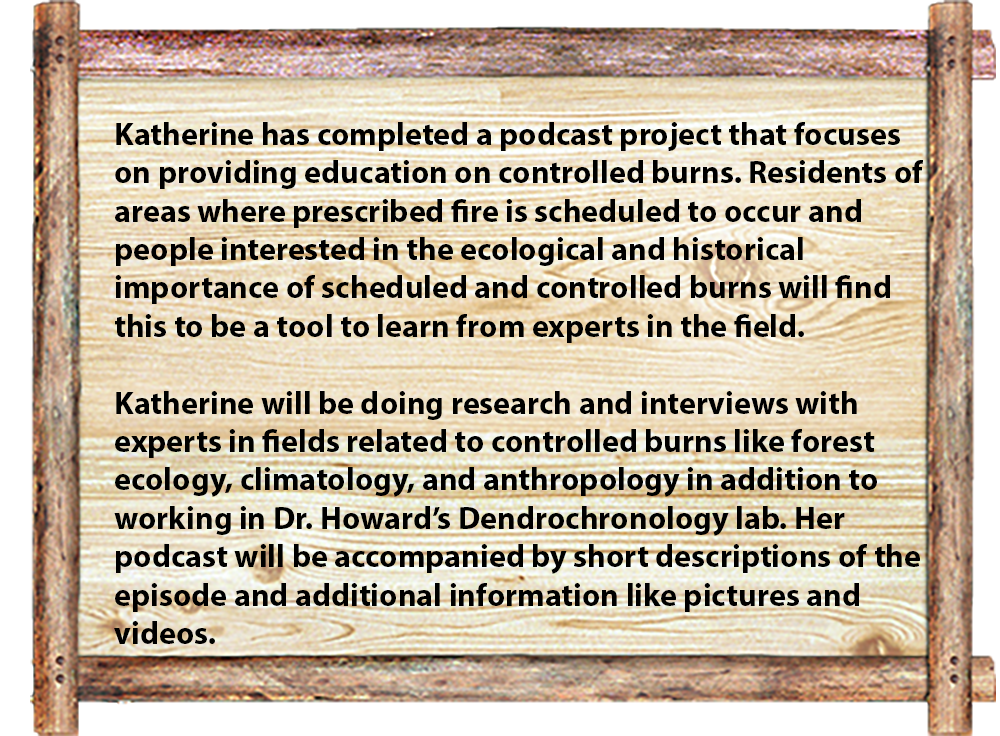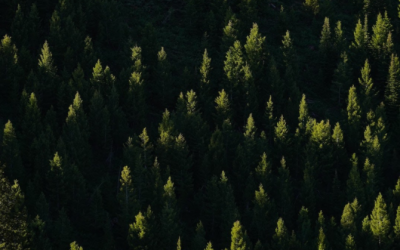 Photo by Alex BerthaInterview, Interviews, InterviewsRecently I've been focusing on reaching out to experts and setting up interviews that I could use in my podcasts. Once I finish with the interviews, then I'll know what needs to be said by myself in the podcasts and...