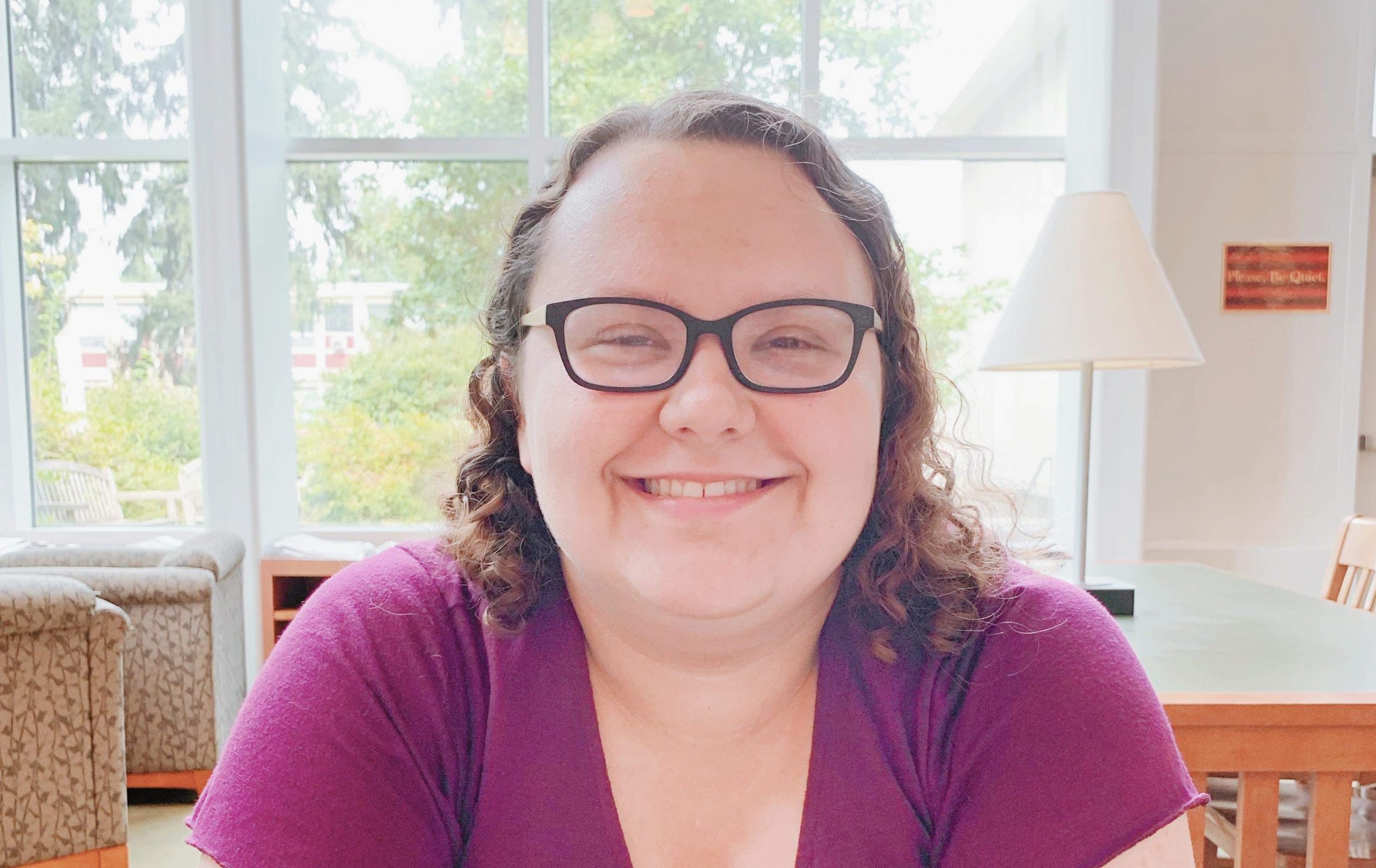 My name is Josephine Mueller. I am a senior media and communications major with a concentration in multimedia publishing as well as a minor in accounting at Arcadia University. I was born and raised in Philadelphia, Pennsylvania. I am interested in marketing and public relations. I hope to use my writing and communication skills to make successful marketing and public relations campaigns.
I intend to make an online magazine focusing on life in quarantine covering topics such as the rise of video games, how to stay connected, online classes, etc.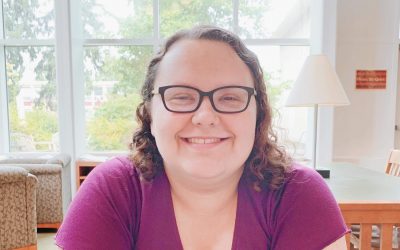 The past two weeks I have been working on setting up interviews and conducting them for stories. I interviewed my sister Megan as she graduated from nursing school in 2020 and could give me more insights on graduating completely virtual, how the whole transition...