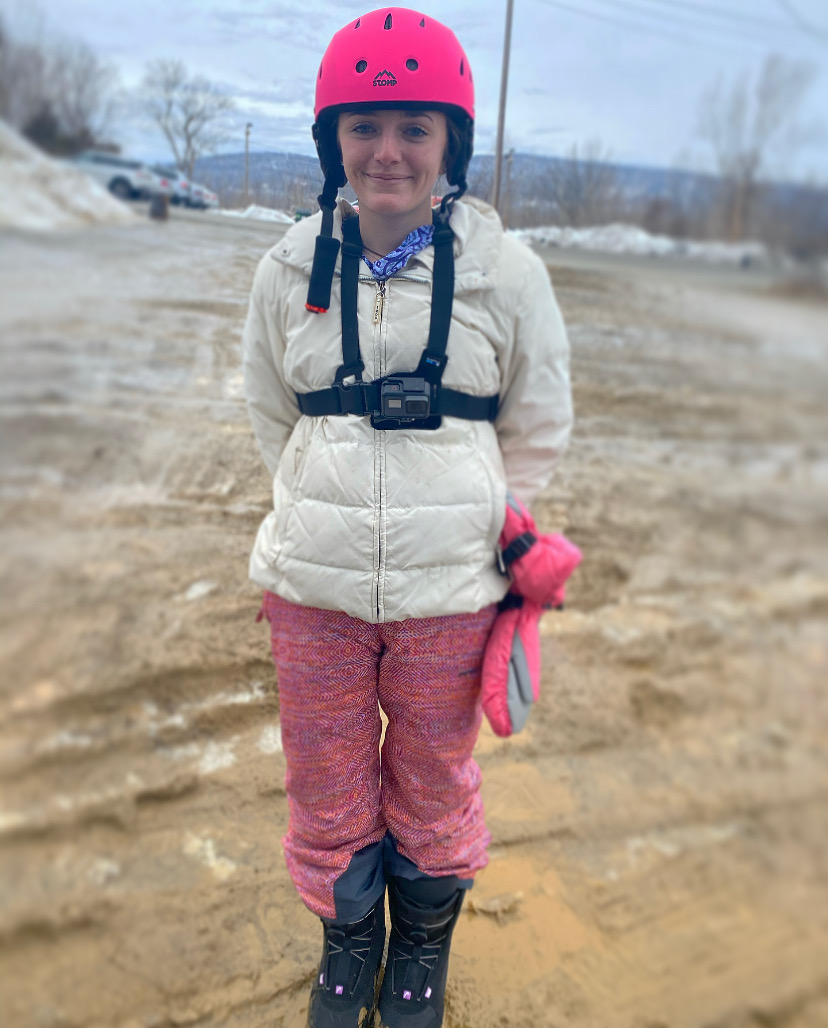 I am a junior communications major at Arcadia with a concentration in Public Relations and a minor in Business Administration. My thesis project will be a video documentary of my process of learning to snowboard during the winter of 2020-2021. I bought a season pass to Mountain Creek in Vernon, NJ, along with my boyfriend who is going to teach me how to snowboard. I began my process when the Mountain opened in December of 2020, and from that moment on I continuously filmed and am continuing to film my progress in learning to snowboard until my project is due in May of 2021. Follow along my documentary to see how a 20 year old girl learns to snowboard from her skilled and athletic boyfriend on the incredibly icy slopes piled with fake snow in Vernon NJ.
I will create a video documentary about my process of learning how to snowboard during the winter of 2020-2021.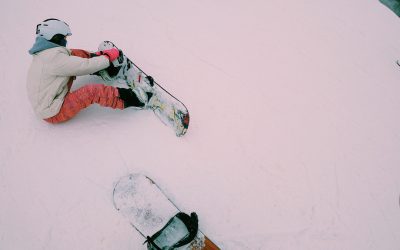 This post features a very rough edit of my final documentary. My final video featured in my next post will include myself as a narrator for the documentary. This rough edit featured in this post, however, has all of the video content that I want within the video...