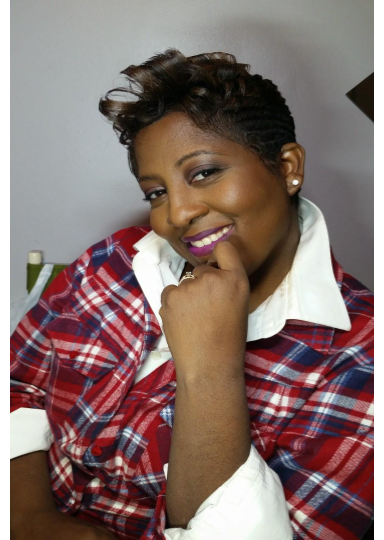 Cassandra Davis was born and raised in Philadelphia but her heritage, heart, summers, and roots are anchored in a little town in Georgia called Liberty County.  Her name means "Helper of Mankind".  It's as if her parents knew this name would set the tone for the journey of her life.  Her friends and clients have tagged her as "The Wizard of Possibilities" and "The Push Coach" and "The Business Doula".
 She is a multi-entrepreneur,  owning 2 businesses Independent Insurance & Independent Business Solutions, a technology training and business development company,  and co-owning with her husband a 3rd,  I Believe Screen Printing.  Each business is built on a foundation that says "if we help others build, achieve and protect their  business and personal vision ours will grow in the process." 
Cassandra studied Communications at Arcadia University.  Her studies gave her a better understanding of how to use her creative skills to help and communicate with others.  She later also acquired all of her insurance licenses and several technology certificates.
As a mom of one awesome son and two wonderful bonus boys,  Cassandra has embarked upon a journey to help moms of males embrace the journey as a M.O.M. In 2020 she launched  "Mom of Males", an organization designed to support moms with ways to connect with her son through the organization's principle of seed, time and harvest.
Thesis
Living a life that is focused on fulfillment of passion and purpose takes intentionality.  My senior project will be a self documentary of getting from here to there.  Over the next few months I want to intentionally create a life map that accomplishes some goals: 
Graduate from Arcadia 

Launch a platform that unites mothers of males to chat and encourage one another.  

Lose weight
This documentary will show the progression of life from here to there and the tools I used to keep me focused.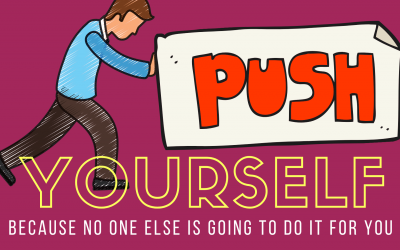 Prepare To PUSH!Expert from my book released in March 2021 If you feel that you are a woman pregnant with a project you need to deliver, I invite you to join women who PUSH. PUSH is not just something you do but it is someone you become. It is a mentality that is...