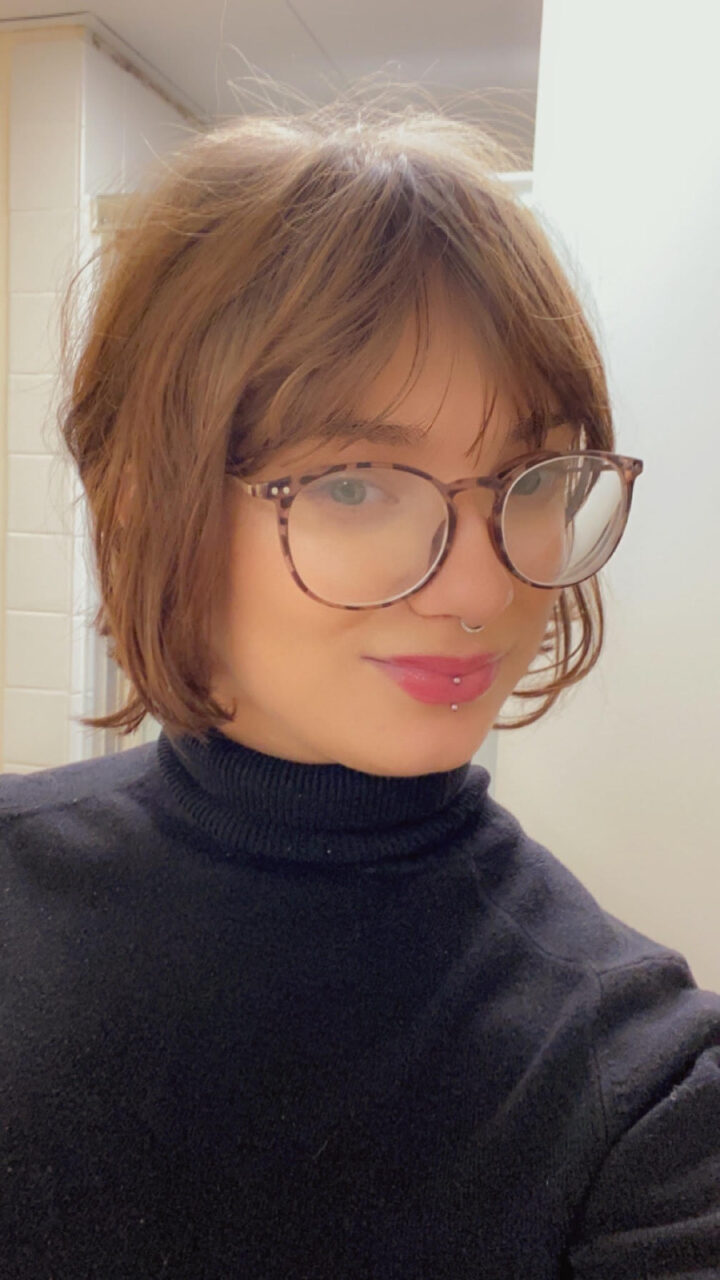 Danita Mapes is a Media & Communication major with a concentration in Multimedia Publishing. This may be cliche, but she knew she wanted to work with media from a young age. In elementary school, she dreamed of being a news anchor like her favorite morning news hosts. In middle school, she wanted to change the world with world-changing news articles, and now, she's just really excited to be involved in all things media. 
Danita serves as the co-editor-in-chief of lifestyle and culture magazine Loco Mag, citation editor for The Compass, Because Arcadia blogger, and the Writer's Bloc social media director. Also, if you request an interlibrary loan through the library, she might just be the one processing it! 
She loves hoarding random books, crocheting, puzzles, cooking, gardening, and writing when inspiration strikes.