These last few weeks have included more research into forests and controlled burns, but also into podcasts themselves. The Schuylkill Center for Environmental Education hosts a lecture series called Thursday Night Lives, and on March 5th 2021, they hosted one called The Rise and Fall of our Forests: from the Lenape to Smokey the Bear. This lecture was done by Marc D. Abrams, Ph. D., professor of forest ecology at Penn State, and discussed land-use and disturbance from pre-Native American times to more recent times to explain the history of our past and future forests to inform future forest management practices. This lecture was helpful both in providing some background information and some sound clips I may use in my podcasts (with the permission of Abrams of course), but also in giving me some ideas of how to separate my podcasts.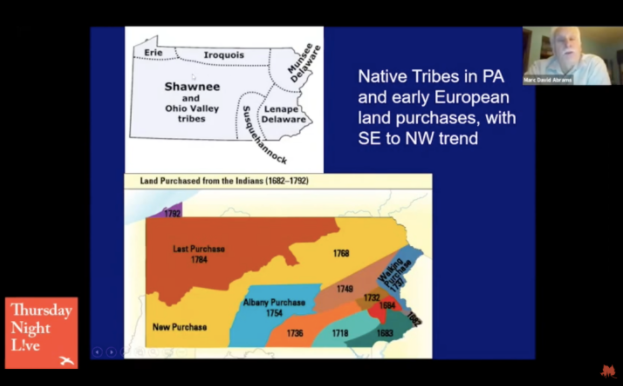 I also explored some different podcast options on Spotify that were more nested in the science area. I found that I really enjoyed the Overheard at National Geographic podcast because I liked how the episodes flowed and felt really smooth and enjoyable. The podcasts also gave me a structure that I liked that I hope to base my own podcast on. My only worry is that I don't have a lot of experience mixing podcasts and I think a really important aspect of my podcast will be incorporating changing background music to establish a smooth flow in the episodes.
From these two exercises I realized that my episode topics should be a bit wider so that they would be entertaining to the listener. In order for people to enjoy them or want to listen to them in their free time, the podcasts need to introduce different topics each time, not just be audio recordings that continue with the same topic for hours. In these production plans I will also need to pick out my experts and possibly work to set up interviews with them in the next few weeks so that I can focus on editing at the end.